Professional Standards Framework
The CIEH Professional Standards define what is expected of Environmental Health Practitioners who improve and protect people's health, safety and well-being by securing safer, cleaner and healthier environments (or aspire to do so).
The Standards include commitments, behaviours, skills and technical expertise. The Standards capture the common attributes of a diverse group of professionals, working in different disciplines, roles and sectors, showcasing what it means to be an Environmental Health Practitioner.
They help to raise the profile of the profession, by setting expectations and providing a national reference point. The Standards facilitate professional development, learning and progression and ultimately uphold and improve standards within environmental health for public protection.
Members can access the full Professional Standards Framework Guide in MyCIEH.
CIEH Professional Standards Framework
Click on an area to find out more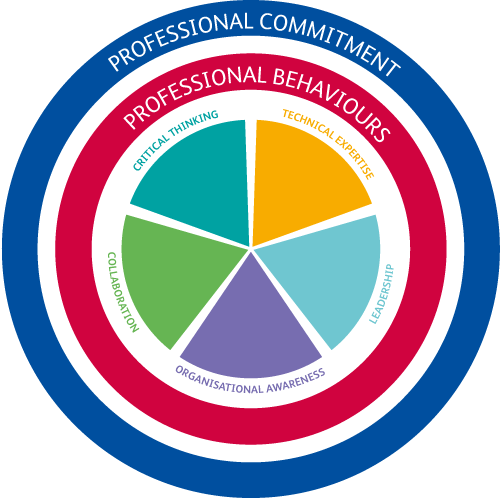 Technical Expertise Standard
Click on an area to find out more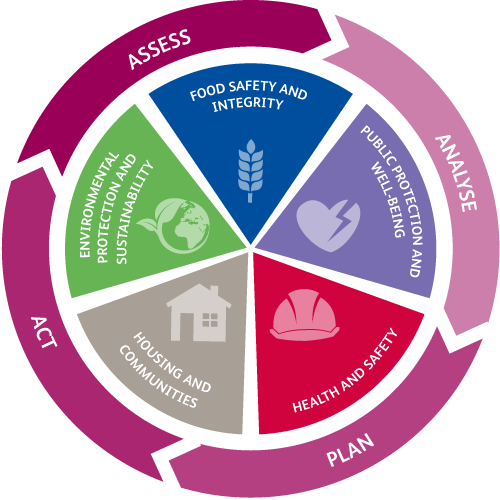 Code of Ethics and fitness to practise rules
Our members are bound by our Code of Ethics and fitness to practise rules. This code covers everything from confidentiality to complaints and is central to how we conduct ourselves as an organisation.
The Code and details of recent or forthcoming fitness to practise hearings can be found on our Governace documents page.
Interested in using our competency framework?
Give the team a call on +44 (0)20 7827 5800
Send us an email
Top