CIEH was granted its Royal Charter in 1984 and is regulated by the Privy Council.
Expand the dropdown menus below to explore.
Fitness to Practise Hearings
Our members are bound by our Code of Ethics and fitness to practise rules. This code covers everything from confidentiality to complaints and is central to how we conduct ourselves as an organisation.
Our Board of Trustees is empowered to make Regulations and Operational Procedures to assist with our work.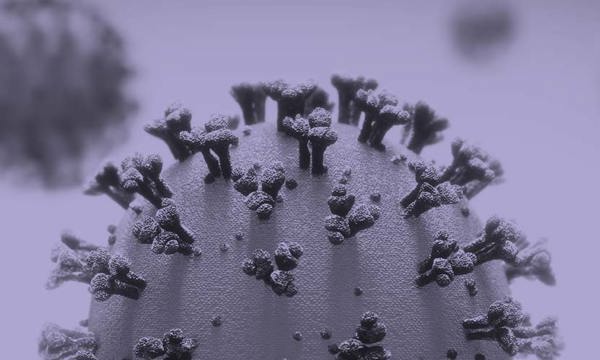 Coronavirus (COVID-19)
All our news, blogs, press releases and resources relating to coronavirus (COVID-19).
Read more
Top