CIEH was granted its Royal Charter in 1984 and is regulated by the Privy Council.
Expand the dropdown menus below to explore.
Our members are bound by our Code of Ethics and fitness to practise rules. This code covers everything from confidentiality to complaints and is central to how we conduct ourselves as an organisation.
Our Board of Trustees is empowered to make Regulations and Operational Procedures to assist with our work.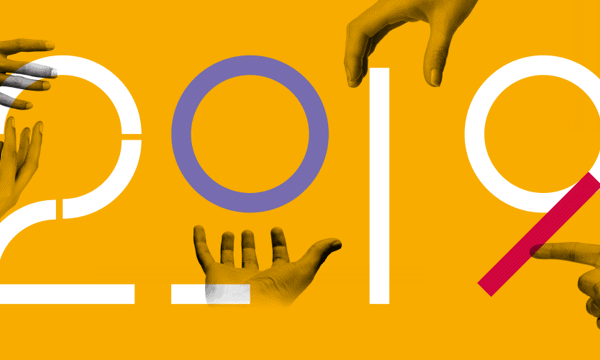 CIEH Year Ahead Conference
Our flagship conference on 30 January 2019 covers topics in all five environmental health disciplines and is a must for all Senior Environmental Health professionals. Book before 14 December and save over £50!
Book now
Top