CIEH was granted its Royal Charter in 1984 and is regulated by the Privy Council.
We're an open organisation and we value honesty and transparency. That's why our governance documents are all publicly available.
Expand the dropdown menus below to explore.
Our members are bound by our Code of Ethics. This code covers everything from confidentiality to complaints and is central to how we conduct ourselves as an organisation.
Our Board of Trustees oversee Regulations and Operational Procedures to assist with our work: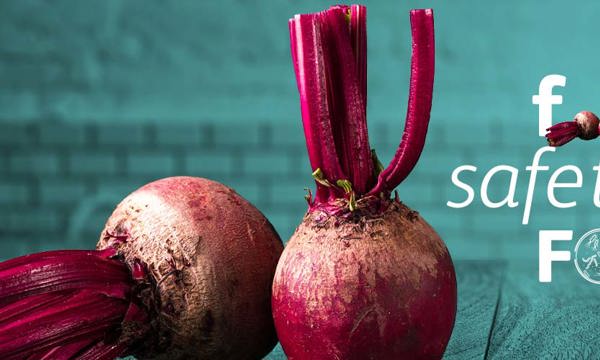 CIEH Food Safety Focus
We're celebrating food safety over the next couple of months. Take a look at what we offer, including our market-leading food safety training options. Plus, we have some limited time offers!
Find out more
Top