The importance of good health and safety
Following health and safety best practice is not only vital for managing and minimising risks to ensure a safe environment, but it's also essential for adhering to government regulations.
In addition to the danger to public health, there are large fines in place for non-compliance, alongside risks to the success and reputation of an organisations' business. It is therefore essential that you, and the people you work with, are equipped with the right skills and knowledge, and to the standards we set as the UK's only chartered body for environmental health.
Why choose CIEH?
From first aid and fire safety to working at heights and manual handling, we provide a range of courses at different levels all designed by subject-matter experts to suit your skills and experience. We offer courses at different levels to suit a variety of needs and roles within an organisation, supporting health and safety inductions all the way through to total health and safety management.
Flexible e-Learning format
Our e-Learning is available to your team anywhere and anytime, providing flexibility. With our easy-to-use learning management system, you can track progress, measure performance and start training courses without any in-house technical set up required.
The content is aligned with work-based learning (WBL) versions of courses, allowing it to be used as a precursor if desired.
Written by experts
Our training is written in partnership with subject matter experts including environmental health professionals, and peer reviewed to ensure accuracy.
Designed for an engaging and positive learner experience
We pride ourselves on prioritising the learning experience, considering how to optimise our content to suit learner needs. With our e‑Learning training courses, you can expect:
Downloadable PDFs with course highlights
Online tests at appropriate junctures
Bitesize videos outlining learning objectives
Explore our online health and safety training courses
Looking for other courses?
We also offer a wide range of expertly designed environmental health training courses available both online, in-person or a blend of both.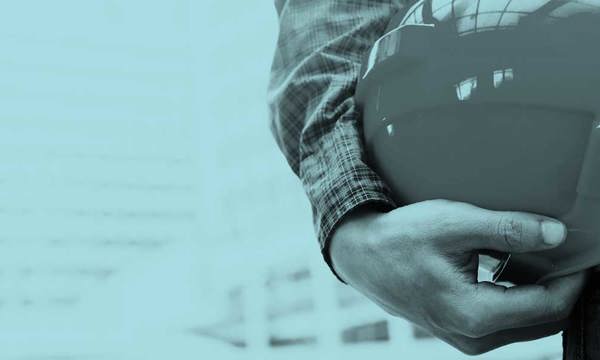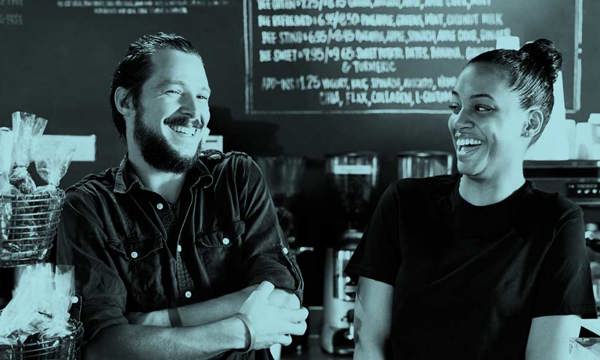 Our online training equips teams with essential knowledge while providing convenience and accessibility.
Find out more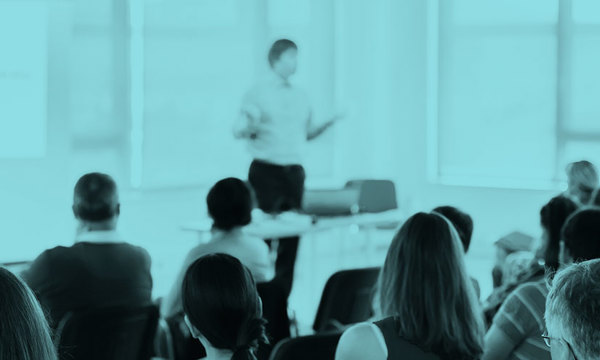 Our training experts can tailor training specifically for you and your organisation.
Speak to our experts
Want to know more about our online training courses?
Complete our online form to contact our training experts or call us on +44 (0)20 7827 5800.
Contact our experts
Top