Setting up an apprenticeship is easier than you think, however there is still a lot to consider.
This set of easy-to-follow steps is intended to guide you through the process from start to finish, and ensure that it runs as smoothly as possible.
Conduct initial research and make decisions
Start the preparation and recruitment process
90 days into the apprenticeship
365 days into the apprenticeship
Reaching step 16 will mark the end of the first year with your new environmental health apprentice. At this stage, we hope that their presence has been of great benefit to your team and organisation, and they are beginning to develop into one of the passionate future leaders of the profession.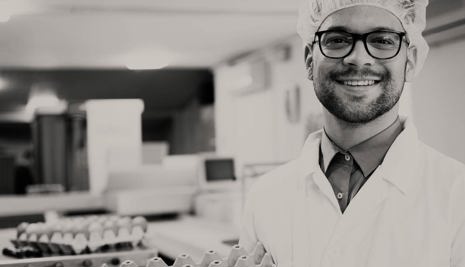 CIEH Leadership Programme
Take your career to the next level with the CIEH Leadership Programme.
Find out more
Top