We are committed to raising the profile of environmental health and promoting it as a great career choice for both school leavers and career changers.
We also believe that the Environmental Health Practitioners BSc Apprenticeship presents an exciting opportunity to increase the number of people who can enter the profession and begin their career in environmental health.
We have therefore created a toolkit of resources to assist employers that are considering recruiting apprentices with guidance and information on how to get started:
Our guest blog posts also provide practical tips from experienced environmental health professionals that will help you get stakeholder buy-in and recruit the right person for your organisation: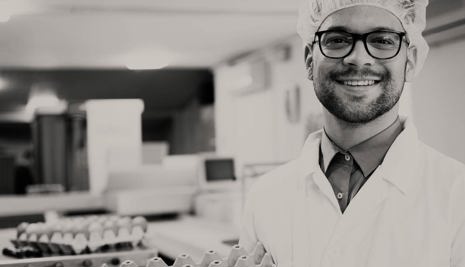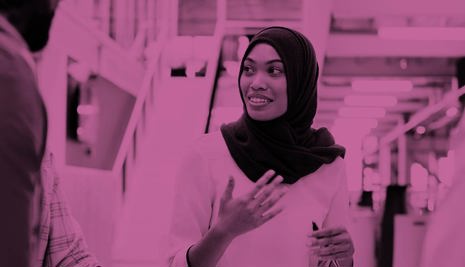 CIEH Leadership Programme
Take your career to the next level with the CIEH Leadership Programme.
Find out more
Top