Top tips for effective recruitment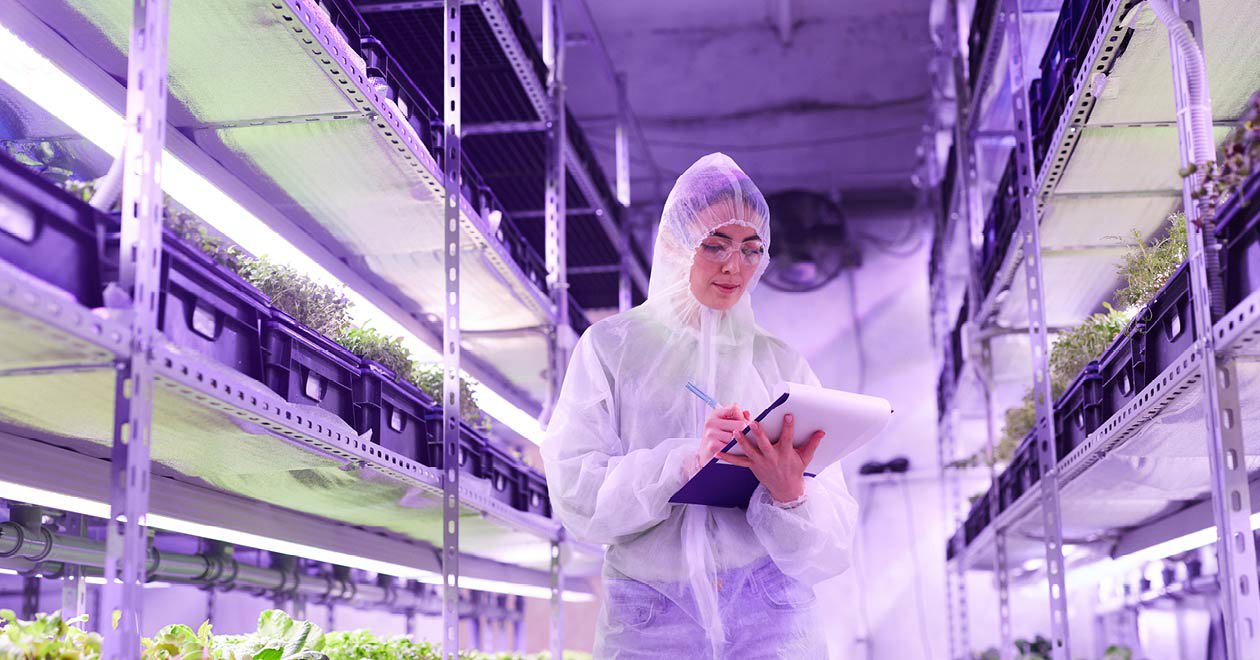 Environmental health is a vocation, and environmental health professionals are passionate about the impact that their profession has on both individual and community health and wellbeing.
However, it is often this awareness and passion for environmental health that candidates for apprenticeships struggle to communicate during the recruitment process.
To help address this and some of the other challenges of recruiting apprentices, here are some top tips and suggestions for you to consider.
Be modern, social and mobile-friendly with your recruitment
These are the ways tech-savvy young, candidates will be searching and applying for jobs so think about how you can use these to best effect.


Consider the type of person you're looking for
The more information you can put in your candidate pack about the role and the wider environmental health remit, the better. This includes detailing any knowledge and experience expected so candidates can ensure that they reference it if applicable. CIEH has produced a series of case studies you could link to which will help to demonstrate what environmental health professionals do and bring your role to life.


Raising awareness of environmental health
At the London Borough of Newham, we are taking both a short and long-term view on raising awareness of environmental health within our local community. We are hoping that this will strengthen subsequent applications from apprentices, and can involve anything from targeted social media campaigns, to developing long term relationships with local schools and colleges to build on the knowledge of the role of an environmental health professional from a young age. CIEH has lots of tailored resources to help you explain to young people why environmental health is a great career choice.


Link climate change to environmental health
One of the areas that we are focusing on as part of raising awareness of environmental health is speaking to young people about its role in climate change. We are hoping that harnessing the passion for climate change among younger age groups will help to attract them into the profession.


Set clear expectations
It's important that any candidate has a clear understanding of their role with you. Set clear objectives that you want them to deliver for your business, and let them know what they can expect from you throughout their apprenticeship with clearly outlined career progression paths. This will help you ensure that any new recruit meets your needs, helping you to create a workforce for the future.


Create a relaxed setting
Try to make the interviews as informal as possible. Remember this could be the candidate's first-ever interview. Consider using other apprentices from the business to assist and help put them at ease.


Ask open questions
During the interview, focus your questions around getting the candidate to talk about themselves and their passions. This is can be particularly helpful when you have assisted them in demonstrating the work of environmental health professionals. For example, if they are a recent school-leaver and looking for an apprenticeship, it's very likely that they will have little work experience. It's therefore important to try and make sure they can demonstrate why they're a great fit for your business.
I hope that you find these tips useful and that they assist you with your recruitment, and ultimately successful appointment of a passionate and enthusiastic environmental health apprentice - good luck!