Request a mentor
Our mentor scheme is aimed at assisting students and those new to the profession, providing support to those looking to move into management, and those who are wanting to become self-employed consultants.
Complete the form below to request a CIEH mentor. Please note that our mentor scheme is only open to CIEH members.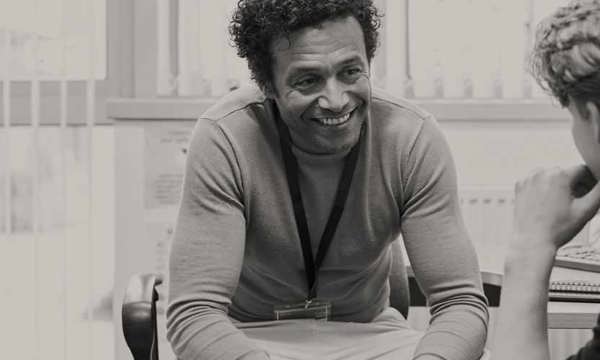 Directory of Student Training Opportunities
We're supporting environmental health students on the pathway to professional registration and providing employers with quality industry talent.
Find out more
Top