Climate emergency: our collective role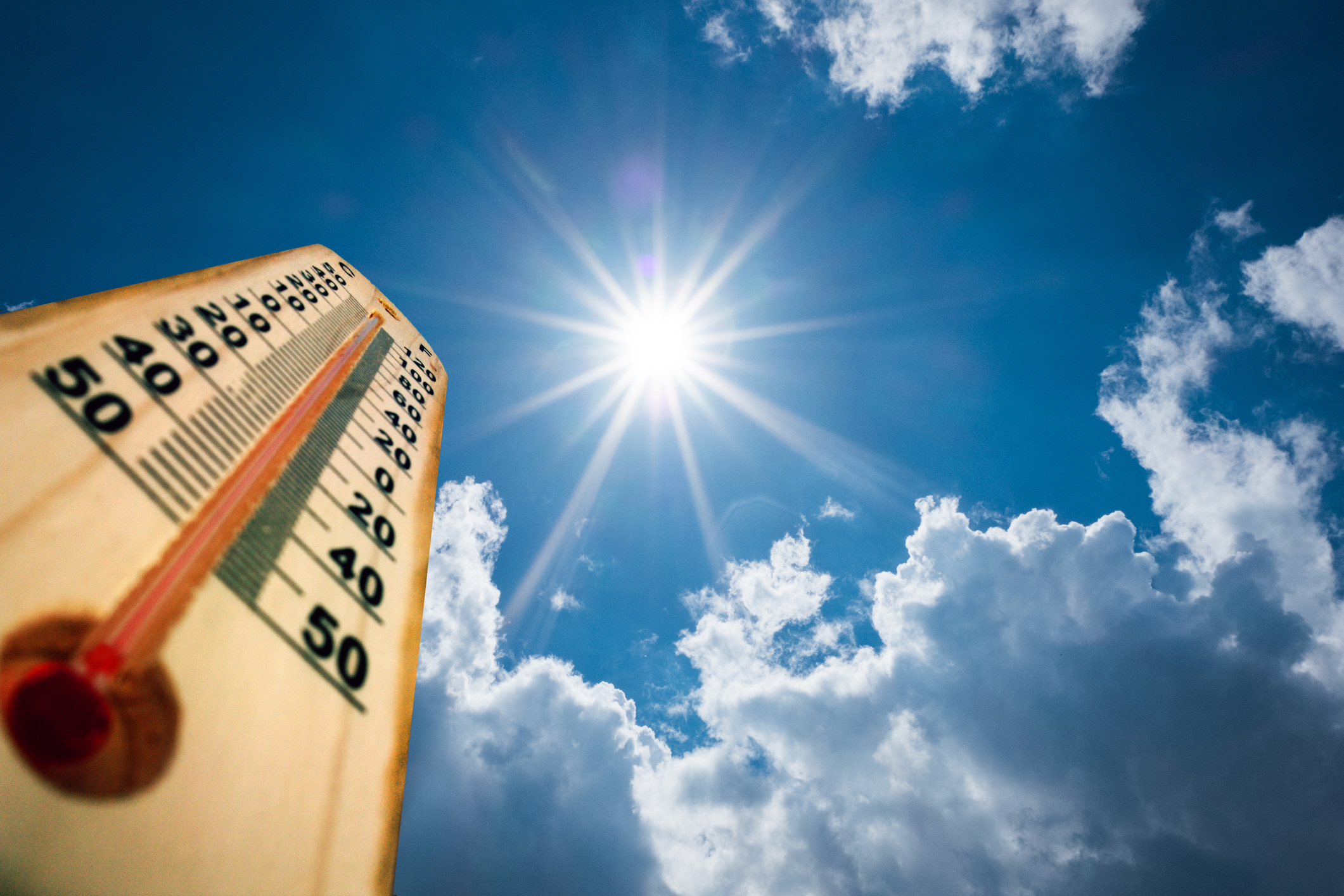 As 2020 approaches, not a week goes by without another report of an extreme weather event, a record-breaking day and new images of the damage inflicted on communities all over the world. A changed climate is our new reality and time is fast running to act to prevent the worst effects.
The environmental threat faced by humanity is unprecedented and is, by definition, an issue of utmost importance to environmental health practitioners as the long-standing guardians of public health. We must all rise to the challenge. We are all affected by the environments in which we live and work and by the basic essentials of life – adequate shelter, safe water, food and clean air. The science clearly shows that there is still time, albeit very little, to prevent the worst potential impacts. However, to do so will require bold, radical, collective action to what is a shared problem by governments, public services, businesses, communities and individuals at local, national and global level. We must also plan now to adapt to changes that are now inevitable.
Our practitioners are already aware of the areas where the environmental health intersects with the mitigation or effects of climate change including housing and energy efficiency, food waste, sustainable food production and processing, emergency planning, air quality initiatives, the effective processing of waste and recycling.
However, change starts on the ground with everyday choices we all can make. The environmental health professional is ideally placed to make a major contribution to addressing the challenge. We can influence the businesses and communities we support and protect - those we advise and regulate. We can influence the organisations we work for – local authorities, private sector employers and agencies. We can use our extended personal and professional networks to promote change and share knowledge. Thinking creatively and connecting to people who can make a difference could be a key to success.
On World Environmental Health Day 2019, I challenge all of us to embrace the most important issue of our times, demonstrate leadership and commitment in tackling the causes of climate change and preparing for extreme weather conditions. Join us by making a change today!