Governments split over gene-edited food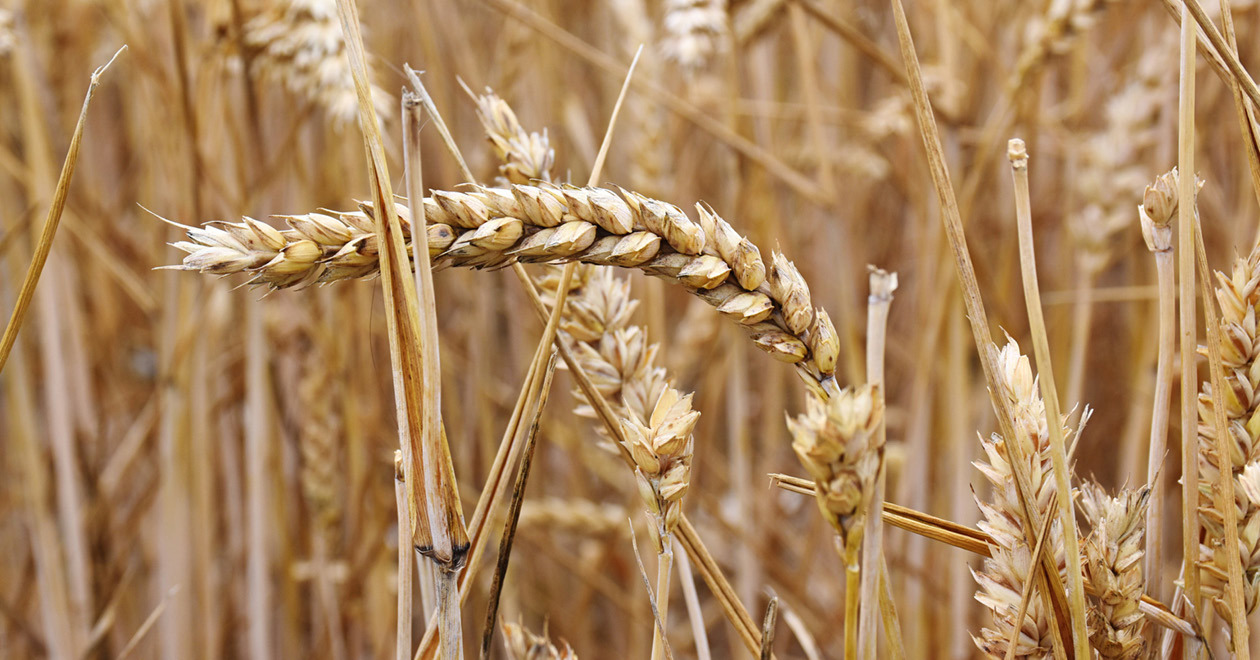 The UK government has introduced a Genetic Technology (Precision Breeding) Bill which will allow gene-edited crops to be developed and grown in England, a divergence in rules from the European Union (EU). 
EU regulations require that gene-edited crops are treated the same as genetically modified crops but there is a fundamental difference in the technology. Gene-edited products are created by altering existing genes rather than inserting an entirely new gene.
The proposed rule changes, which the government hopes to become law later this year, will initially only apply to crops. However, the law would mean secondary legislation, which does not require parliamentary scrutiny, could be given the green light for gene-editing in livestock later.
Gene-editing, the government says, will drive economic growth and attract investment into agri-food research and innovation in the UK. However, the Bill is not without controversy with agriculture and food both being devolved matters and devolved governments not playing ball.
So what are the practical implications? Under the UK's internal market act, anything approved for sale in one part of the UK must be available across the whole of the UK.
The Welsh government has said it has no plans to relax the regulation of gene-edited crops in Wales, and will maintain its precautionary approach towards genetic modification. The Scottish government has written to the UK government advising that they do not intend to amend the regulatory regime in Scotland. Given that Northern Ireland has effectively remained within the EU's single market for goods, it's difficult to see how it could follow England's unilateral move either.
DEFRA consultation on the regulation of genetic technologies in 2021 revealed that the vast majority of the UK public, 88%, are opposed to a rule change allowing gene-edited food to be sold. There are no plans in the Bill to require retailers to label products that are gene-edited. This means consumers won't be able to make informed choices about what they consume and enforcement of devolved powers to regulate the products would not be possible, although it should be noted that gene-edited products cannot be identified through testing.
The question as to whether divergence could lead to new trade barriers with the EU if it wants to keep gene-edited produce out has been raised. However, the EU has recently launched a consultation on bringing forward similar legislation for plants, food and feed produced from new genomic technologies which closes in July.
A paper to the June FSA Board has set out five principles that should underpin the regulation of gene-edited food: safety, transparency, proportionality, traceability and building consumer confidence. About the technology it says "there are environmental benefits such as reduced use of pesticides and fertilisers, as well as the potential to develop more nutritious foods, increased food production, increased resilience to climate change and reduced costs to farmers and lower carbon footprints."
With current concerns about food security, gene-editing may be the key to more sustainable food production in a warmer world, but there are mountains to climb to effect a change in public opinion.