How to manage training with staff shortages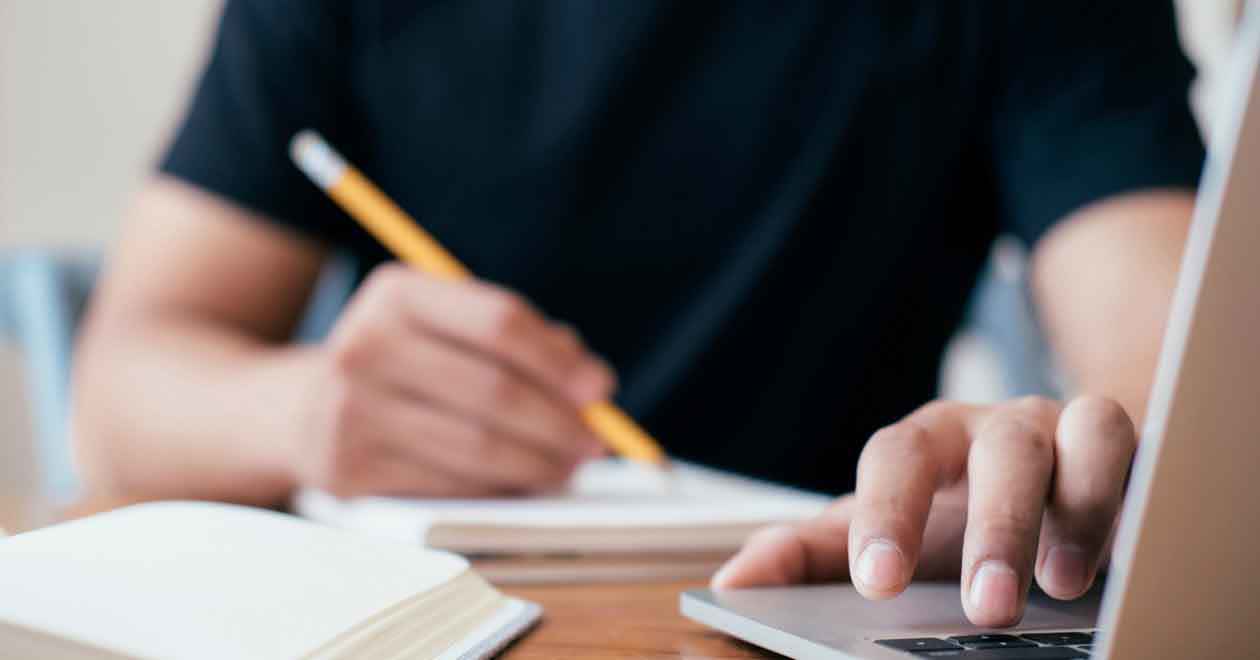 In the first quarter of 2022 the number of job vacancies in the UK hit a record high of 1.3 million according to figures from the Office of National Statistics (ONS)*, an increase of over 50,000 from the previous quarter.
Almost every sector – from health and social care to hospitality and leisure – is seeking staff to fill positions, which is not only hampering productivity but also putting pressure on the existing workforce.
With Covid-19 continuing to infect workers, unsurprisingly, cases of work-related illness have also risen. There were 1.7 million cases of work-related illness in 2020/21 according to figures from the Health and Safety Executive (HSE).
Staff shortages – whether it's due to a high number of vacancies or sickness – often mean that the members of staff, their managers and owners left running the business, rarely have time for anything other than essential tasks.
When existing staff are overloaded, areas such as training, which require time and focus away from the day-to-day, can be overlooked or postponed to a quieter time.
However, it is important to remember that some training is a legal requirement and cannot be avoided. For example in catering or hospitality, training staff in basic food hygiene is not only essential to uphold high service standards and hygiene, but it also ensures legal compliance. In any business, ensuring your staff have undertaken necessary training outlined through required risk assessments and other safety procedures is paramount in fulfilling safe and legal business operations.
Training has so many benefits for an organisation and is also an important factor in ensuring staff are supported to do their jobs, which in turn helps with retention. When staff are supported and feel that they have the tools they need to do their jobs, even when it's busy, they are more likely to stay in a job. At a time when staff shortages are widespread, it is essential that employers do everything they can to retain the ones they have. It can also help you to defend claims if an accident should occur
So how do you schedule in training when there's no time and no cover?
Taking a flexible approach to training in these instances – both in how and when it is delivered – is the answer. Thankfully, the varied types of training now available can support employers in their choice of delivery – whether it's within a group at a workplace, or taken independently online from home – so the existing workforce, whatever the size, have convenient access.
Here at the Chartered Institute of Environmental Health (CIEH) we can offer work-based courses in first aid, food allergen awareness, food safety, HACCP, manual handling and occupational health and safety. These scalable and reliable courses come with training materials that allow companies to deliver training programmes in the manner that suits them. It could be with individuals at induction, with a group during a day, or short regular sessions.
For those whose workforce may not be on-site at the same time, or who do not have time during usual working hours to factor it in, training could alternatively be taken online.
CIEH's online courses are available on-demand and can fit around schedules.
For more on training available through CIEH click here.
*Source: ONS.gov.uk