Dr Phil James

Chief Executive Officer
Dr Phil James joined CIEH in January 2021 as its new Chief Executive. Prior to this Phil was Chief Executive of The Institute of Leadership & Management (TILM), a world-renowned specialist membership body that raises the professional standards of more than 30,000 leaders, managers, coaches and mentors. He had held this role since 2016 before leaving in July 2020 to complete his doctorate.
Prior to Phil's time at TILM, he served as Group Chief Executive for the Mineral Products Qualification Council and Institute of Quarrying. He has also been Assistant Chief Executive for the British Association of Social Workers, a senior consultant for Hall Associates Europe LLP and Regional Director for the Chartered Institute of Building (CIOB) respectively. His early career saw him operate as a construction engineer for Alfred McAlpine Construction PLC and then as Quarry Manager for RMC Group PLC (now CEMEX).
Debbie Wood

Executive Director of Membership and External Affairs
Debbie Wood joined CIEH as Executive Director of Membership and Professional Development in November 2016. Debbie leads CIEH's membership and professional development services, as well as increasing the voice and visibility of the organisation to Government, key partners, the media and the wider public.

She joined CIEH from Solace (the Society of Local Government Chief Executives and Senior Managers) where she served as Group Director.
Prior to her role at Solace, Debbie started her career at the Association of District Councils, where she was a policy officer with responsibility for environmental health, before working for the Local Government Association and the Equality and Human Rights Commission.
Christine Kanu

Executive Director of Finance and Corporate Services
Christine Kanu joined CIEH in 2019 and leads the Finance, HR, Facilities, Venue and conference teams. She is interested in modern, dynamic forward-thinking organisations that are active on physical and mental health, the environment and climate issues, human rights and social justice.
Christine holds non-executive roles with: Global Witness as Board member and Chair of the Finance and Remuneration committee; Sue Ryder as Trustee and a member of the Finance, Investments and Commercial committee and the People and Remuneration committee; The Recruitment and Employment Confederation as a member of the Audit and Risk committee; The International Federation of Environment Health (IFEH) as Board member and Honorary Treasurer.
She has previously held senior finance roles including Refuge, the Fostering Network and Locality. Christine is a Fellow of the Association of Chartered Certified Accountants and has a BA (Hons) in Criminology and Social Policy from Middlesex University.
Jon Buttolph

Associate Director of Membership and Professional Development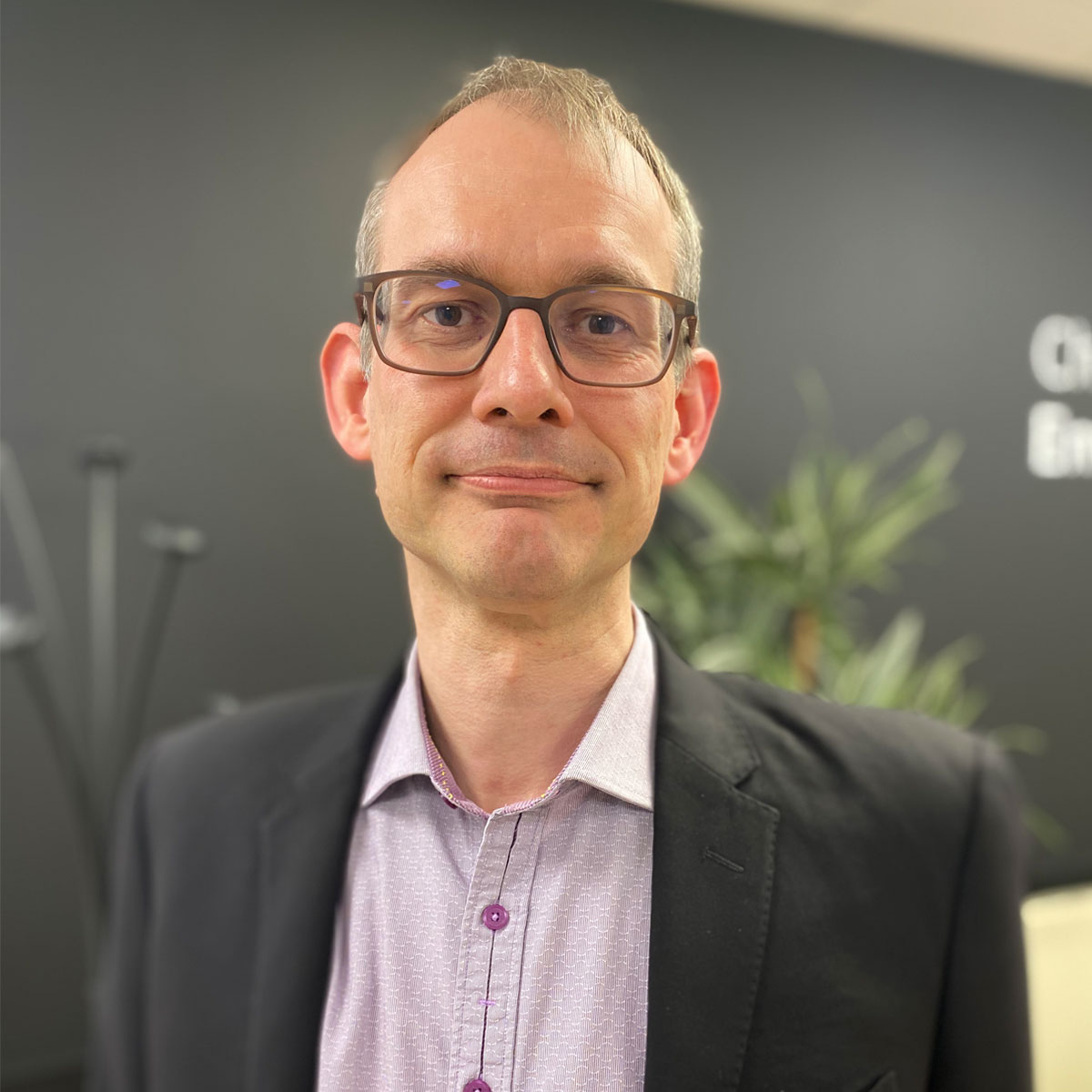 Jon Buttolph joined CIEH in April 2000 and took up his role as Associate Director in February 2020. His responsibilities include membership recruitment and retention, CIEH's learning offer and professional standards and ethics.
Jon previously worked as Membership Services Officer at the British Humanist Association and started his career at the Directory of Social Change.
Justin Turner

Associate Director of Operations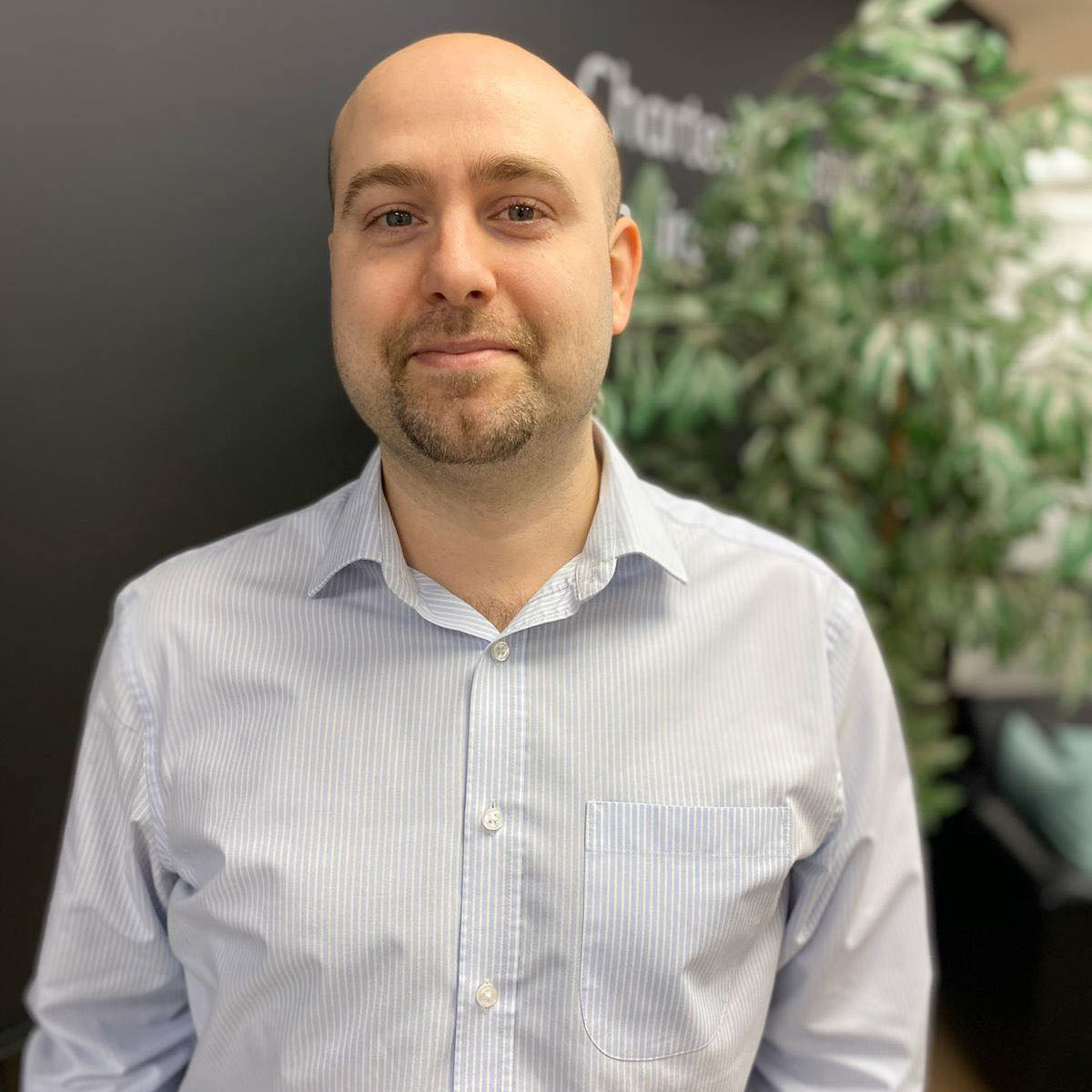 Justin Turner joined CIEH in 2007 carrying out a number of roles in our Information Services team before taking on the position of Head of IT. He was appointed Associate Director of Operations in 2020 with responsibility for the Facilities, IS/IT and Contact Centre Teams. He enjoys running projects which enhance business processes and maintain robust operations.
Justin previously worked as an IT consultant at Metropolitan Networks, completing contracts for organisations across varied sectors. He has a BSc (Hons) in Computing from the University of Leeds and is a member of the Chartered Institute for IT.
Top