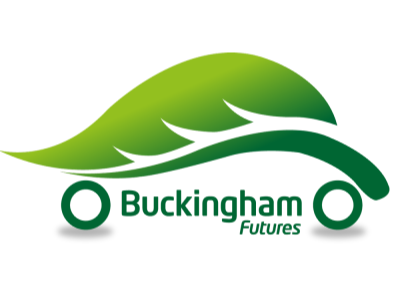 Region: UK

Web: www.buckinghamfutures.com/

Contact: Ketan Dattani

Telephone: 020 8125 4321

Email: [email protected]

Address: First Floor, Stanmore Towers, 8-14 Church Rd, Stanmore, Middlesex, HA7 4AW
Buckingham Futures was founded in 2013 to provide an alternative to faceless Environmental Health recruitment services. We pride ourselves on having a high profile within this sector, based on quality service, a competitive pricing policy, and great teamwork.

We work with public and private sector organisations to manage their resource challenges at both strategic and day-to-day levels. We recruit for contract, permanent and interim roles, and work with candidates at all stages of their careers.

All our candidates possess relevant industry qualifications and will have gone through a rigorous pre-screening process to ensure that they meet our clients' needs.

Our reputation is built on solid foundations – a history of successfully delivering positive outcomes for clients and candidates. Accurately identifying the needs of both clients and candidates ensure we remain effective and we are determined to maintain this level of commitment.

We enjoy open dialogue and discussing the issues that really matter.