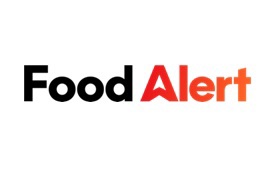 We are a leading international safety consultancy specialising in Food Safety and Health & Safety solutions for the catering and hospitality sectors.
Our established client base spans the UK, Europe and the Middle East and includes luxury and business hotels, leading restaurant groups, leisure venues and their suppliers.
Food Alert offers a comprehensive, flexible and scalable service that can be tailored to meet the individual needs of any business and our clients range from a small one site sandwich shop to Michelin star restaurants.
All our clients have one goal in common - to provide their customers with the highest standard of customer care and uncompromised safety.
Through our team of highly qualified safety consultants and instructors we have helped many businesses to implement effective safety management systems at all levels and continue to support them in minimising safety risks to their customers, employees and the public.
Food Alert also provides a range of food safety, first aid, fire and health and safety training courses accredited by CIEH and RSPH. The open courses are run at our training centre in West London. We can also provide both our accredited or bespoke courses at client's premises to meet your specific requirements.
Our reputation has been built on understanding our clients' businesses and offering each of them a tailored service that meets all their food safety and health and safety management needs giving them 'peace of mind'.