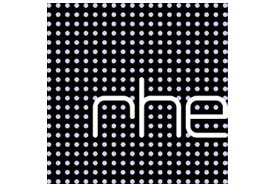 RHE provides products and services to the public and private sectors. Our core services support public protection, housing professionals and the public. The scope of services has now extended beyond public protection to include the housing and hospitality sectors and corporate services.
RHE is focused on developing innovative solutions to support professionals and the public to deliver better public health and social outcomes. We engage with our clients to develop long-term and sustainable relationships. Our collaborative approach and excellent team environment underpin our reputation for reliability and integrity.
We sponsor research and partner with universities to support and fund research programmes to further our understanding of how data analytics and AI can be harnessed to deliver better services.