The Chartered Institute of Environmental Health (CIEH) is a professional membership body dedicated to improving health and wellbeing. We are a registered charity established by Royal Charter, based in the UK with offices in England (London), Northern Ireland (Belfast) and Wales (Cwmbran), operating globally. We are also a professional voice for environmental health, setting standards for the sector.
On behalf of our 8,000 members and the wider environmental health profession, we campaign and provide information and evidence on environmental health issues to the Government and other key decision-makers.
We set standards and accredit courses and qualifications. We provide training to educate, inform and boost the skills of environmental health professionals and the general workforce across the public and private sectors. Our training also assists employers to comply with legal requirements and best practise, to ensure that businesses can enhance the health and wellbeing of staff and clients.
Why work for us?
We're advocates, activists, educators and experts, all of whom are dedicated to improving public health and wellbeing and supporting the profession. If that's something you're passionate about, take a look at our vacancies below.
Jobs at CIEH
Our Welfare Fund receives its income from the generosity of our members and from investment returns generated on earlier gifts. It is an important part of CIEH membership and we are keen to develop its income and its ability to make grants.
We are now looking to recruit three members to our Welfare Fund Committee, one with expertise in fundraising or grant-making and two CIEH members.
The primary function of the Welfare Fund Committee (which reports to the Board) is to assess, consider and determine applications for awards made by the Fund. Its rules require it to ensure that there is a clear and transparent process in place and appropriate provision for data management and the confidentiality of applications.
To apply for these posts please submit a word document or PDF, which contains your CV and cover letter setting out how your experience meets the criteria set out in the candidate pack, which can be downloaded here. Please send applications to t.keen@cieh.org.
Application deadline: 0900, Monday 30 July 2018
Shortlisting complete by: Friday 17 August 2018
Interviews: Tuesday 11 September 2018
Induction: Monday 10 December 2018
Appointment starts: 1 January 2019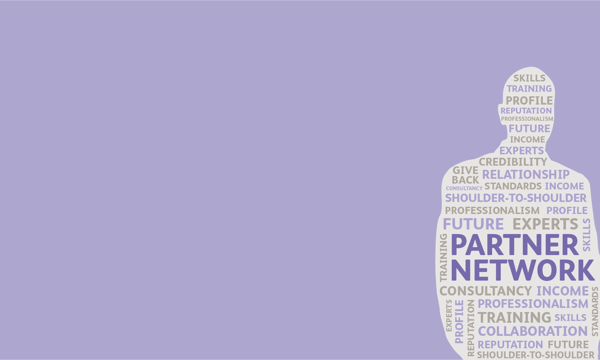 CIEH Partner Network
Our community of hand-picked experts, working shoulder-to-shoulder to improve public health and wellbeing for everyone.
Find out more
Top