Renew your membership online quickly and easily via MyCIEH - plus, if you pay by Direct Debit you could save up to £28*.
With Direct Debit, you can also split your payment into 12 manageable monthly instalments, paying as little as £5.00 a month for an Affiliate member.
CIEH membership provides essential resources and guidance that will help you stand out from the crowd, as well as providing formal recognition of your competence and professionalism in environmental health.
Renew now to continue to enjoy a wide range of benefits, including:
To renew online you must have a MyCIEH account. If you have not already done so, you will need to create a new account.
Save up to £28 by renewing by Direct Debit – see our Membership Fees 2022 for details. For further information about renewing and the benefits of membership, please see our FAQs.
* Savings dependent on membership type
** Not applicable to Affiliate members
*** Eight issues a year. Digital version only for Affiliates and non-UK members
**** at least 12 per year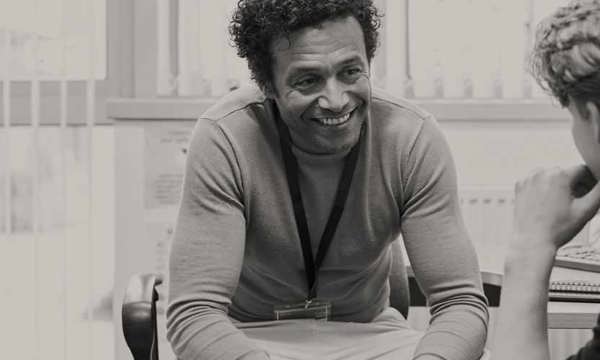 Directory of Student Training Opportunities
We're supporting environmental health students on the pathway to professional registration and providing employers with quality industry talent.
Find out more
Top