Membership renewal FAQs
*Saving on renewal rate depends on membership type. Reduced rate for Direct Debit applies to payments made in one or two instalments.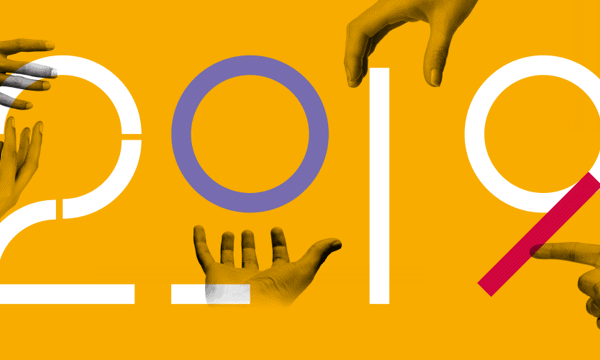 CIEH Year Ahead Conference
Our flagship conference on 30 January 2019 covers topics in all five environmental health disciplines and is a must for all Senior Environmental Health professionals. Book before 14 December and save over £50!
Book now
Top