Allergens still at large thanks to legal loophole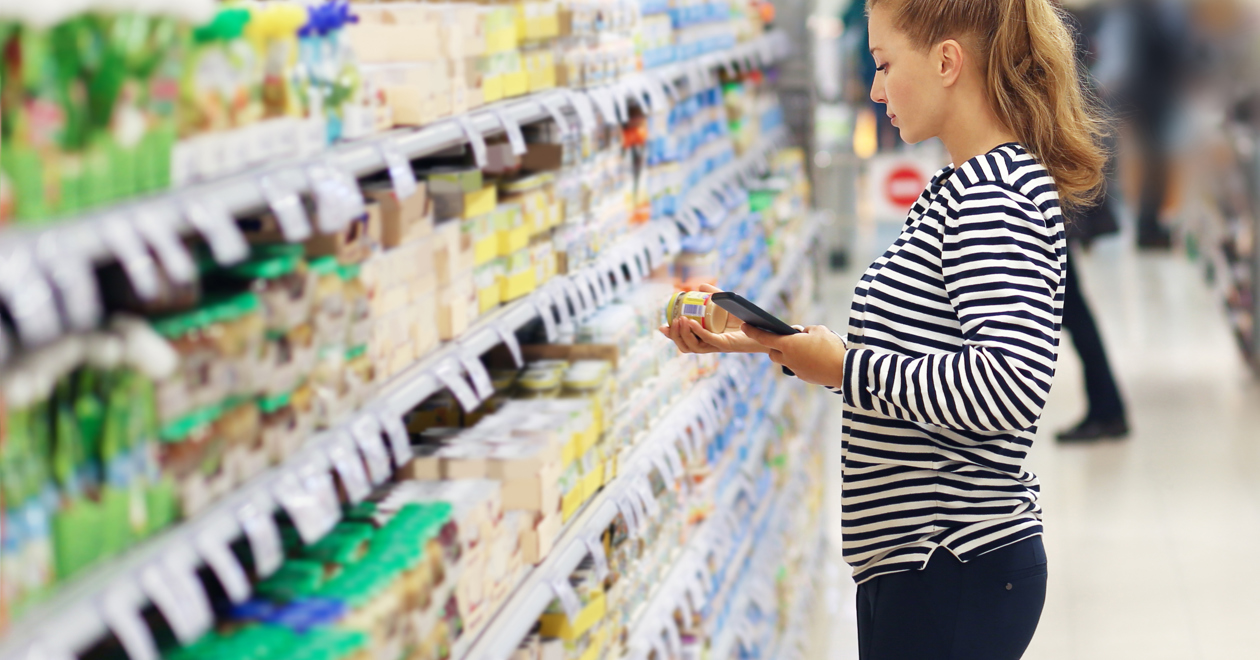 We are calling for tighter regulations on companies who may be failing to include adequate allergen information on products
Notoriously hard to detect and measure, and affecting sufferers in new and unpredictable ways, allergens are a minefield for the food industry. In the UK, 1-2% of adults and 5-8% of children have a food allergy. Indeed, experts believe that 44 people have died as a result of food-related allergies since 2014.
The top 5 allergenic foods are peanuts, tree nuts, milk, egg and sesame, but foods recently reported as potential allergens include kiwi fruit, buckwheat and fenugreek. Recent fatalities caused by allergy have been associated with catering settings rather than the retail sector. The recently reported death of Natasha Ednan-Laperouse, who reacted to a sesame-contaminated Pret-A-Manger baguette, has raised the profile of consumer risk and led to a call for change in the law.
The inquest into Natasha's death was shocked to learn that as a business preparing food on site, Pret had been able to take advantage of an exemption from the full EU Food Information Regulations 2014. Designed for small businesses, it allows them to provide general and verbal advice to customers, without having to label each allergenic ingredient.
An episode of BBC 1's Watchdog shown on 7 November* set out to discover the allergen risk from food products sold in supermarket bakeries, in which the same exemption applies. The programme highlighted two cases in which two customers had bought raisin whirls containing undeclared almond from a well-known supermarket. 8 test purchases were made from the four largest supermarket chains – Tesco, Sainsbury's, Asda and Morrisons. A mystery shopper, who was secretly filmed, declared they were an allergen sufferer and asked counter staff if selected products were "safe". Worryingly, in 5 cases involving 2 of the companies, the information given was misleading or incorrect.