Ban the single-use bottle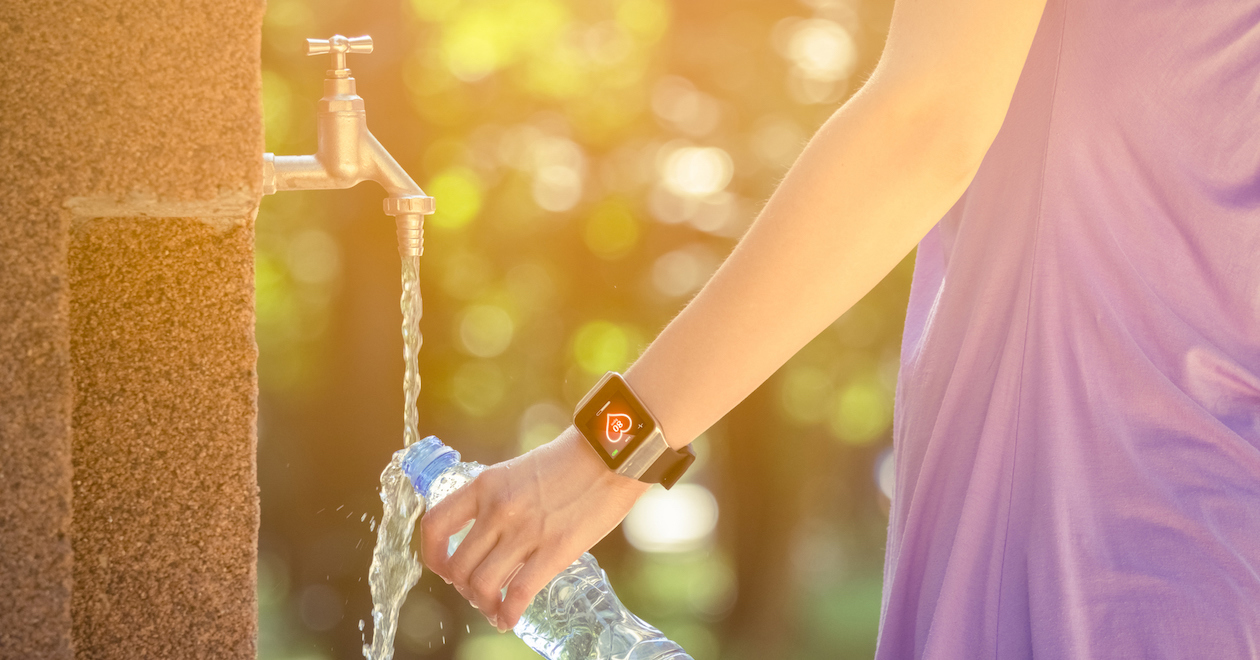 CIEH and 15Hatfields are making a commitment to preventing plastic pollution
The average UK adult uses around 150 single-use plastic water bottles each year. That means, in total, the entire adult population of the UK ends up buying and chucking away nearly 7.7 billion water bottles annually. Shocking, isn't it? The statistics only get worse from there. Around 8 million tonnes of plastic enter the ocean from land every year. If plastic pollution goes unchecked, by 2050, plastic in the ocean could outweigh fish.
It's time to step up. One solution? A refill culture that enables people to walk into their local cafes, shops and businesses and refill their water bottles for free! Numerous campaigns have sprung up to this effect across the capital and even the Mayor of London has proposed to spend £6m on public water fountains and a water bottle refill scheme, whilst also using the fund to improve green space & air quality in London.
15Hatfields has already publicly supported the Oneless Bottle campaign and has recently allied itself to the Refill movement, a free tap water initiative designed to reduce plastic pollution across the UK. You can now find the venue on the Refill app, where you can search for other refill stations near your location.