Beauty industry regulation only goes skin deep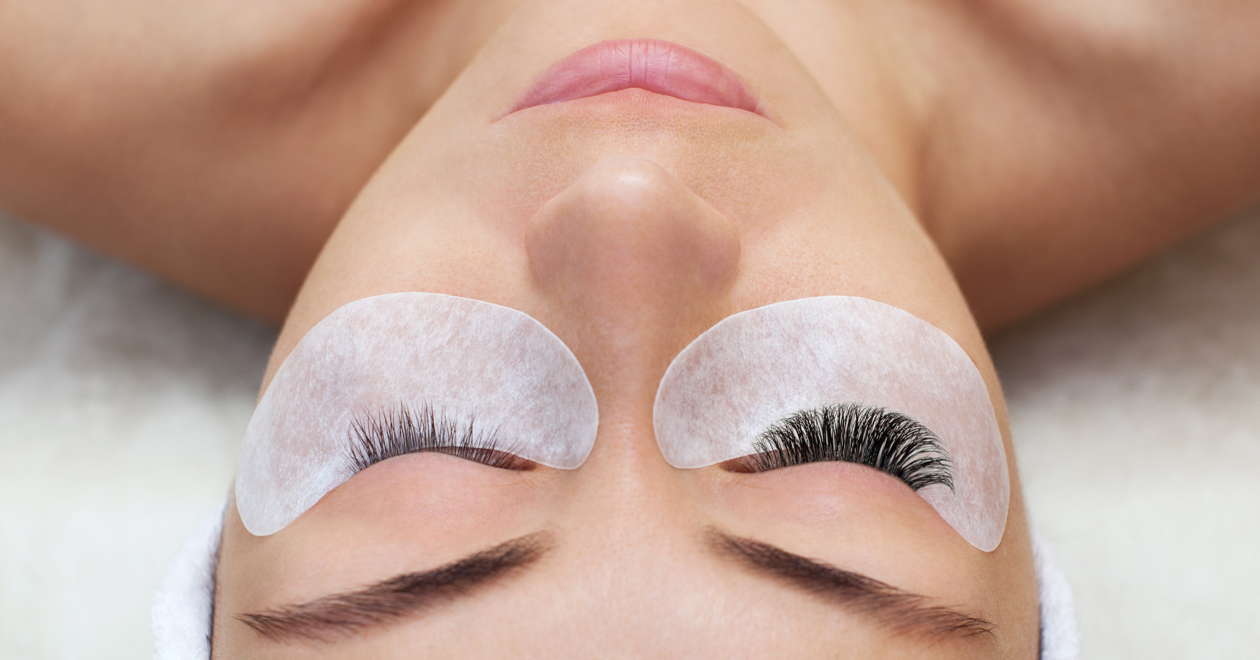 Is the beauty industry at crisis point? EHN speaks to Sandra Moore about health and safety in the sector.
The beauty industry has become a high-risk arena, with new treatments coming onto the market thick and fast including vampire facials, cryolipolysis, derma-planning and micro-needling. Better regulation is needed argues EHP Sandra Moore, MCIEH CEnvH and Technical Director at Hygenisys. Check out her interview with Environmental Health News below.
How long have you been a CIEH member?
I joined as a student in 1986 and am now a chartered member. I trained at the London Borough of Hackney, which gave me a solid foundation for my career. The EHOs there were some of the best that I have ever worked with.
How did you get into the beauty business?
I left local government in 2010 and went to work for a consultancy as an Account Manager. I joined Hygenisys consultancy in 2015. I noticed when working with hotel clients that not enough focus was given to the safety of spa and beauty treatments, or to the working environment and the welfare of the therapists. I realised that there was a real need to focus on public practitioners' health and safety.
Do you think the sector lacks adequate regulation?
Yes, definitely. There's no specific legislation, so enforcement officers rely on things like the Health and Safety at Work Act etc. 1974 or licensing conditions, which leads to inconsistency. Special treatment licences only apply to London Authorities. Outside London, the Local Government Miscellaneous Act 1982 part VIII requires premises offering acupuncture, tattooing, ear-piercing and electrolysis to be licensed, so, as you can see, there is a huge disparity that causes confusion. In Scotland, clinics and beauty salons carrying out aesthetic treatments must be registered with Healthcare Improvement Scotland and there is a mandatory register.