CIEH is now a Friend Against Scams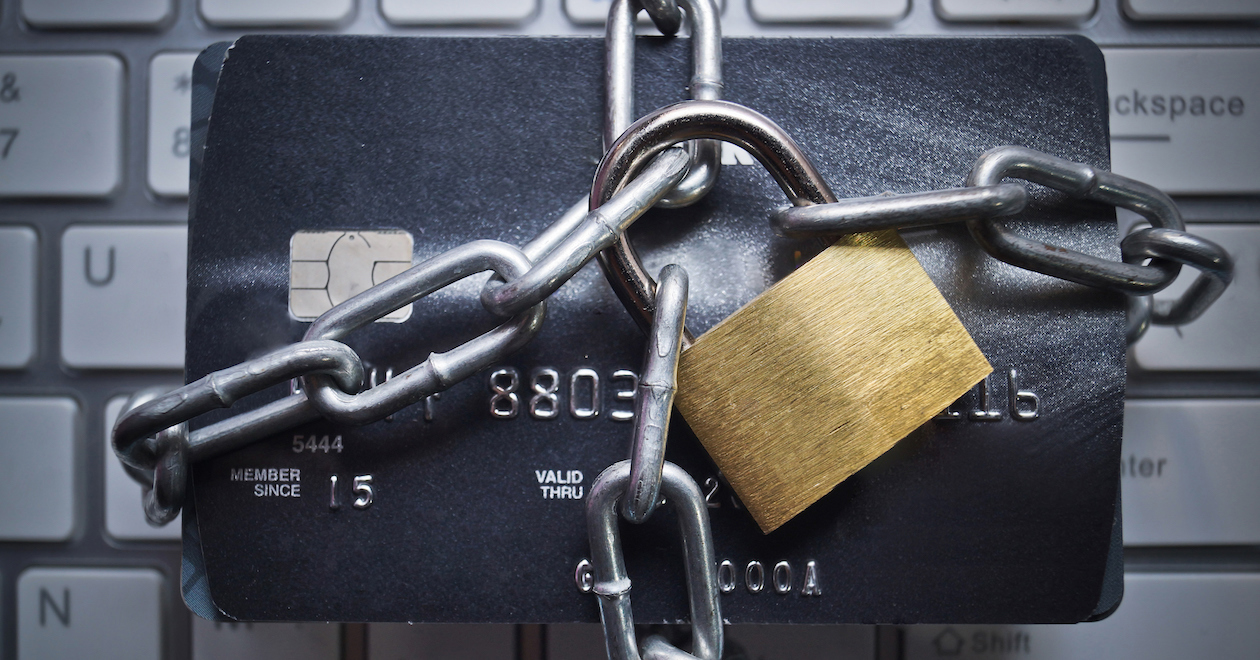 Friends Against Scams is a National Trading Standards initiative that takes aim at scams in the UK
CIEH is proud to lend its support to Friends Against Scams, a new initiative from The National Trading Standards Scams Team (NTS). The scheme aims to raise awareness of the impact of scams and help people recognise the signs that someone might be at risk. These messages enable people to take action and look out for each other in their local communities.
This an incredibly important issue to us. It is estimated that consumers lose around £5-10 billion every year due to scams. Anyone can be affected by a simple postal, telephone or doorstep scam, but these are often targeted specifically at disadvantaged consumers or those in periods of vulnerability. That's why everybody at CIEH is taking a pledge and becoming a Friend.
Anybody can join Friends Against Scams and make a difference in their own way. Become a Friend Against Scams by attending a short awareness session in person or completing the training online. You can also share the scheme with organisations and local authorities you may be a part of, as I am doing in my pledge as a Friend.