CIEH plans launch of new fitness to practise regime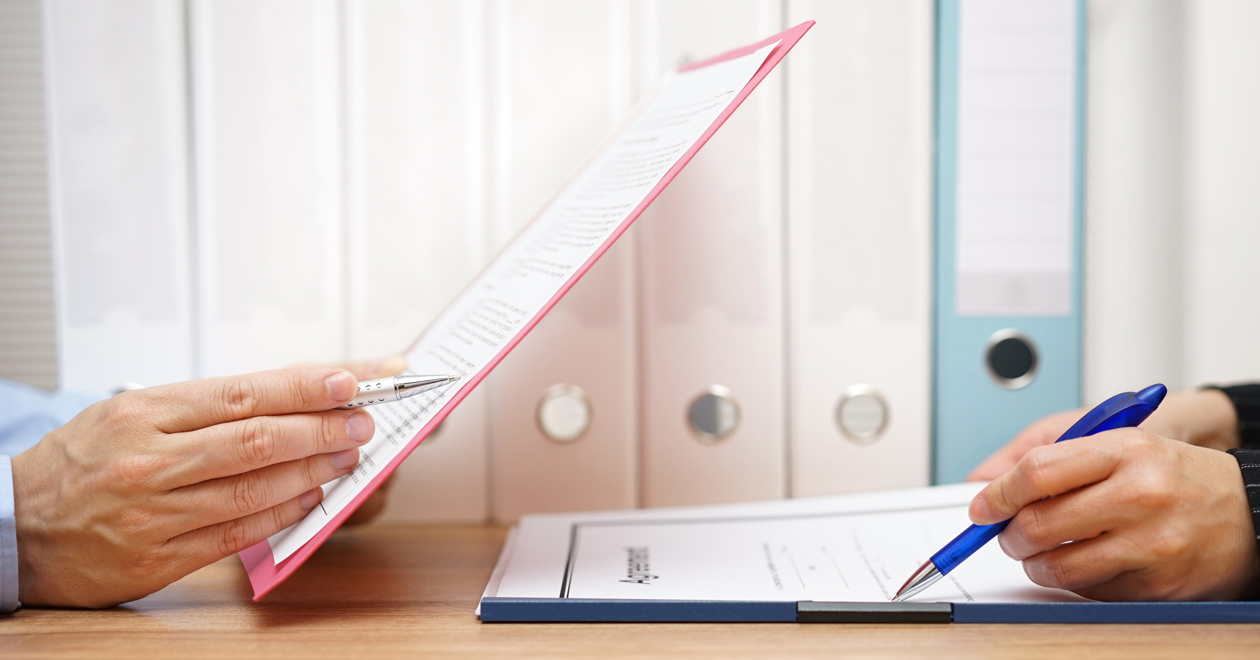 October sees introduction of a new approach to professional regulation
As part of its wide-ranging updating of governance, CIEH has reviewed its Code of Ethics and Disciplinary Process, the latter to be replaced by a 'fitness to practise' approach. 
The vast majority of environmental health practitioners are conscientious professionals, working hard to protect the public.  Often our members have to make decisions in difficult, unclear and challenging situations. 
However, just like in every other profession, it is important that – when it occurs - poor practice is dealt with, to protect the public and preserve the reputation of the profession.  Our Charter puts the onus on CIEH to maintain and uphold this reputation.
Earlier this year, the CIEH Board (assisted by its Membership and the Profession Advisory Group) updated our Code of Ethics.  The four ethical principles remain the same: integrity, competence, responsibility and respect. The revised Code of Ethics will be published later this year.
At the same time, it reviewed its disciplinary arrangements.  Consistent with contemporary good practice, these have been redeveloped to put in place a Fitness to Practise Panel - as is common in many other sectors.
In making this change, the Board wanted to emphasise that 'discipline' (in an employment setting) is a matter for employers.  CIEH's role is in upholding proper standards and in ensuring the public is protected.  That means that the fitness to practise process will, rarely, be the forum in which to deal with a complaint from a member of the public.  CIEH's previous disciplinary process had been used in that way; such matters are clearly for the employers of our members, unless the rules in our Code of Ethics are alleged to have been broken.