Do we ban smartphone use in kitchens?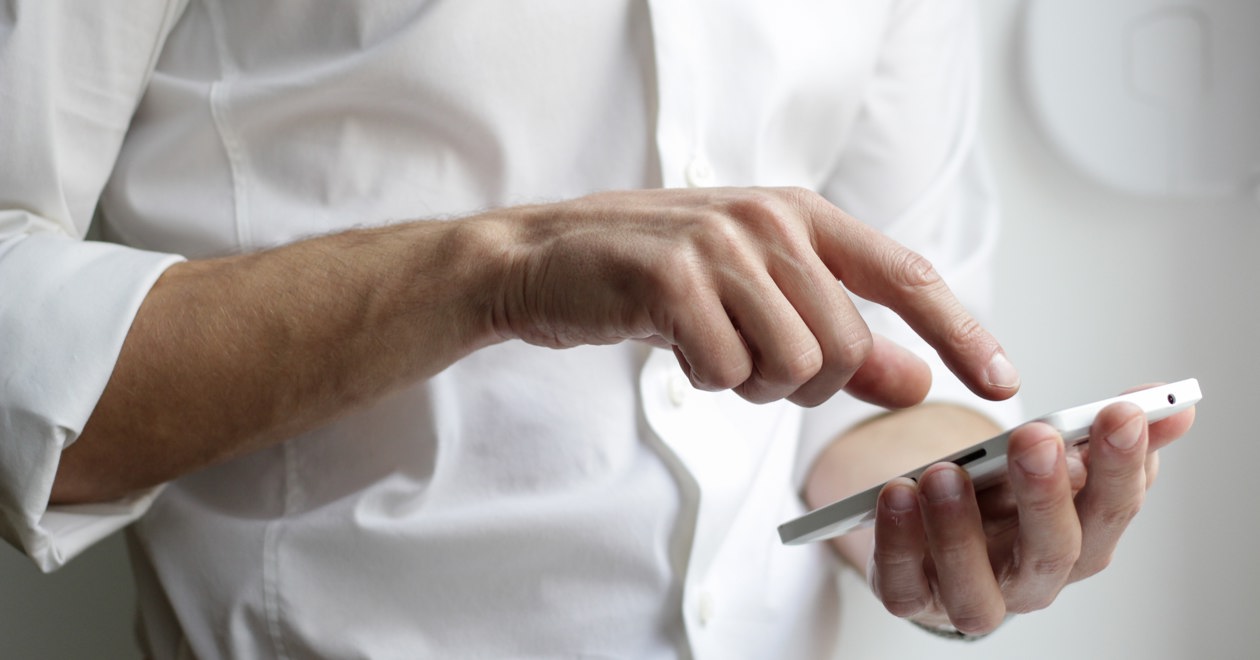 You probably use your smartphone extensively, but do you ever wonder whether the chefs and catering staff that prepare your food are using theirs?
The first analogue mobile phones were produced in the 1980s and 1990s and it's only been 11 years since Apple launched the iPhone 3 on the unsuspecting public. Until then, I've refused to have a mobile phone unless it was pay-as-you-go. I would simply wait and see just how long my £10 investment would last on each sim top-up purchase. Then something happened, and smartphone contracts didn't seem to be such a big deal anymore; these days even school kids have them!
You have only to casually observe people going about their daily business and you'll find everybody has their eyes glued to their smartphone. What does this have to do with food safety you may ask? It starts when food preparation professionals use their smartphone at work. Besides the risk of cross contamination from food handlers who often handle raw food and cook without hand washing, smartphones are another one of those surfaces that are in constant contact with our hands, like light switches and door handles.
I've never seen anyone disinfecting a smartphone as part of his or her cleaning schedule, so the risk of cross contamination is very likely. But there is another more concerning aspect of human behaviour that has changed. People now take their smartphone with them everywhere they go, even into the bathroom. It is not unheard for people to even use their phone when on the loo!