Get yourself an introduction to contaminated land management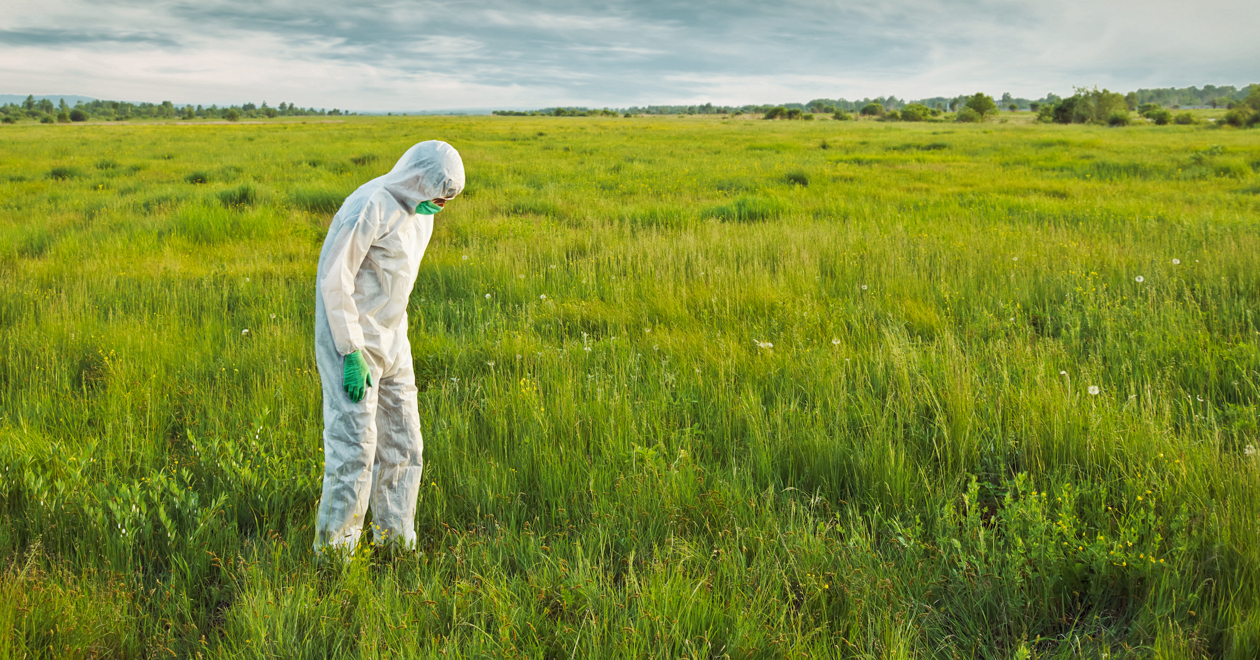 Contaminated land management experts Argyll Environmental lead new workshop series
This week, the first in a new series of specialist CPD workshops around contaminated land management went ahead at CIEH headquarters in London. Facilitated by Argyll Environmental, the Brighton-based environmental risk management consultancy, each workshop provides environmental health officers, planning officers, consultants and developers within local authorities with the knowledge and skills to deal with contaminated land as part of future planning applications. Jaime Bainbridge, Consultancy Manager at Argyll Environmental, explains the workshops in further detail…
Led by three of our Senior Environmental Consultants, 'Introduction to Contaminated Land Management' will take place in Leeds (18 October) and Bristol (17 January). As well as discussing the sources and risks of contamination, the experts will guide attendees through the latest legislation and guidance for the UK's approach to managing land contamination and explain how this can be applied in real life scenarios.
With the recent revision to the government's National Planning Policy Framework, the workshops are an ideal opportunity for planning professionals to fully understand the current requirements of assessing and handling contaminated land as part of a planning application.
Senior environmental consultants Keara Masrani, Tim Champney and Connie Alderson Blench will be facilitating the workshops in addition to the course coordinator Tom Venables, who prior to joining Argyll as a senior consultant was the Contaminated Land Officer at Lewes Council. All are experts in undertaking complex contaminated land risk assessments and planning reports.
For more information on the workshops, or to book a place visit our events home page. Alternatively, for more information regarding Argyll Environmental and its range of environmental consultancy services, assessments and training, visit our website.