Noise – a quiet afterthought?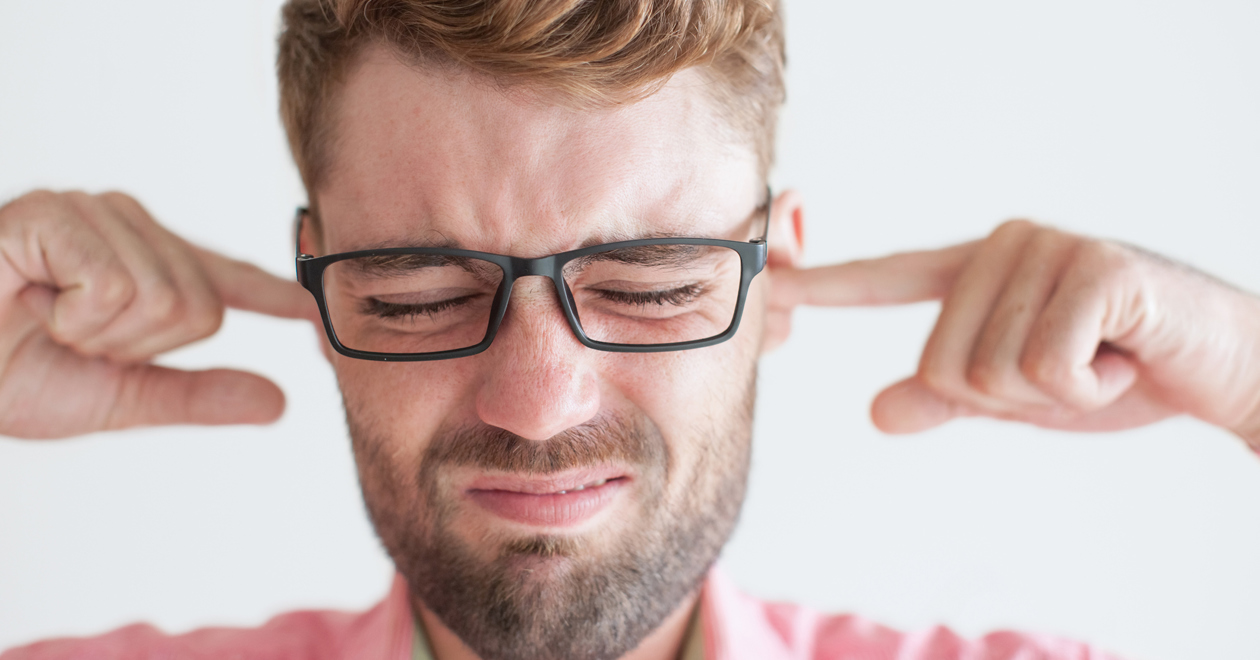 CIEH's Noise Conference throws a spotlight on stagnant noise policy
'Brexit presents the UK with a major opportunity to re-evaluate noise policy', Lewis Baker, Defra's head of noise and nuisance noise, told a national CIEH conference on noise issues this month.
Defra also used the well-attended event as a way of consulting the environmental health profession on the noise elements in the government's 25-year plan. Mr Baker said: 'The EU affects just about everything that Defra does, and noise is no exception. An example might be the Environmental Noise Directive governing noise mapping. Leaving the EU will give us an opportunity to look at areas that we haven't thought about in recent years, because we were tied to the European approach. In future, we will be able to develop policies that are suited to our own needs and circumstances.'
Mr Lewis went on to say: 'The 25-year environmental plan is an ambitious document setting out a national framework for recovery and managing environmental pressure. The plan is intended to be a living document which will be regularly refreshed with additional policies in the future.
'Noise doesn't get the same level of attention as other environmental issues like the target to eliminate all avoidable plastic waste by 2042, yet we know that it is the second most significant cause of ill-health in Europe, associated with heart disease and strokes. 
He added: 'Today will help us to think about some priorities for the future. You are the people who apply noise policy and make it work, so we are keen to know – what are the main changes to the noise environment that are likely to occur over the next 25 years, and, in the light of that, what actions and policies will be required to address them?'