Rusty engine needs fixing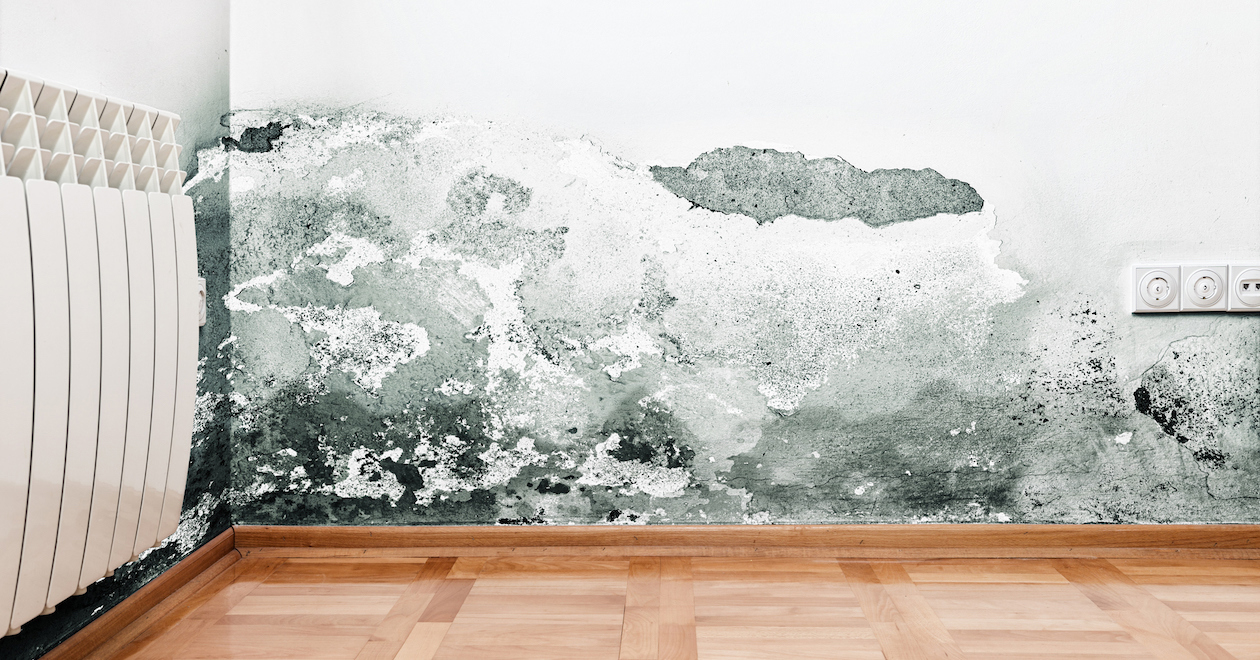 Is the private rented sector in need of a huge legislative adjustment?
Though it's not often that the private rented sector comes under detailed Parliamentary scrutiny, last month MPs on the Communities and Local Government Select Committee questioned CIEH and other professional bodies, council officers and councilors, and landlords' and tenants' bodies as well as academics on this vitally important issue.
The committee was told that one fifth of all households (4.7 million people) are now living in the private rented sector; this includes an ever-increasing number of families with children. In the past year, the sector has increased in real terms by a staggering 200,000 households. It is the second most overcrowded housing sector and is in the worst condition of all. 17% of privately rented homes have at least one category one (extremely serious) hazard - the most common of these is falling and excess cold.
No one would design a housing system like this with the most vulnerable people living in the UK's oldest and worst housing. The growth of the private rented sector has been so rapid in the past two decades that legislation, in terms of the balance it represents between landlords' and tenants' rights, has been made obsolete.