Superfood Safety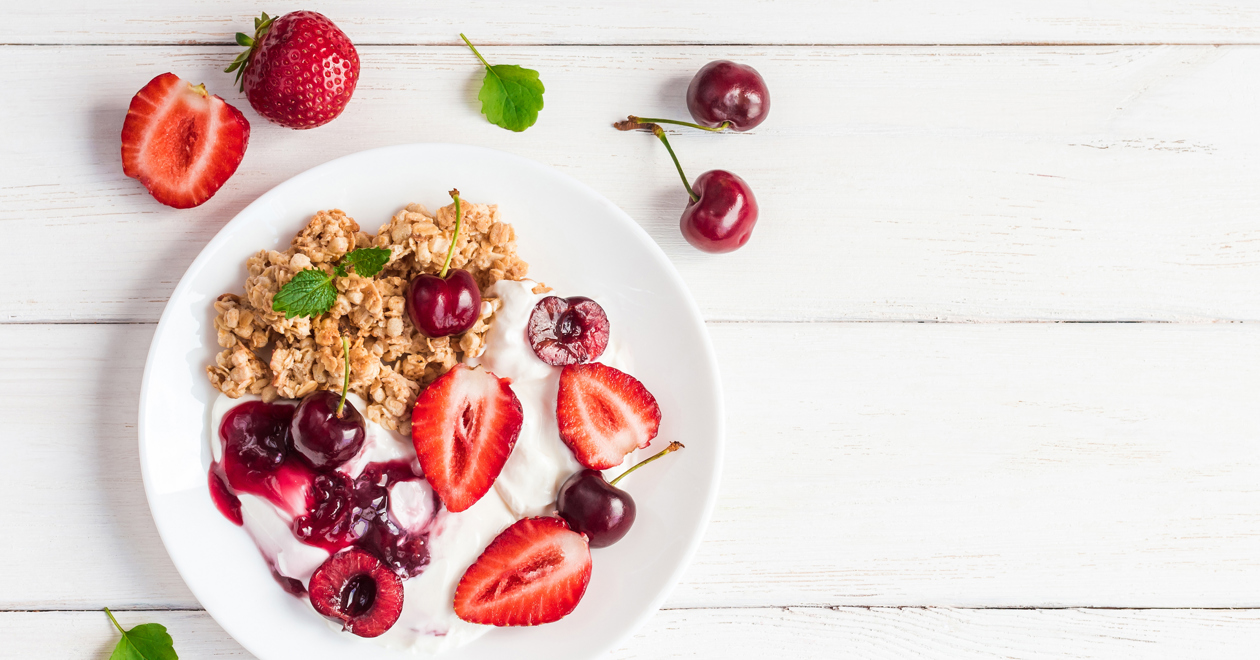 Superfoods are supposed to make you younger, fitter, brighter, healthier, but could they also make you seriously ill?
In the case of one particular superfood, the answer is 'yes'. Every week on Channel 4's 'Superfoods: The Real Story', presenter Kate Quilton cheerfully goes on a 'global quest behind the hype' to investigate foods claimed to have extraordinary curative properties. In episode 4 of the latest series, the superfoods on trial included de-stressing walnuts, nausea-beating ginger and allergy-busting unpasteurised milk. 
The programme took us to one of the UK's largest raw milk producers, where farmer Steve has a herd of 80 dairy cattle producing half a million pints every year. Over the past 10 years, the number of UK farms selling raw milk has risen from 70 to 170, he tells us: 'We have thousands of customers that have our milk and a lot of it is for health reasons.' 
Steve clearly takes hygiene very seriously. There are the Food Standards Agency guidelines, with six-monthly inspections and three-monthly sampling, and then there are Steve's standards. He sanitises udders, draws off fore milk in case bacteria are in the teat from previous milking, uses antibacterial wet wipes, and tests for E. coli 0157, listeria, salmonella, staphylococcus aureus and campylobacter every week. It seems to be paying off — 10 years of selling 10,000 pints a week and not a single food poisoning outbreak!