The evolution of English housing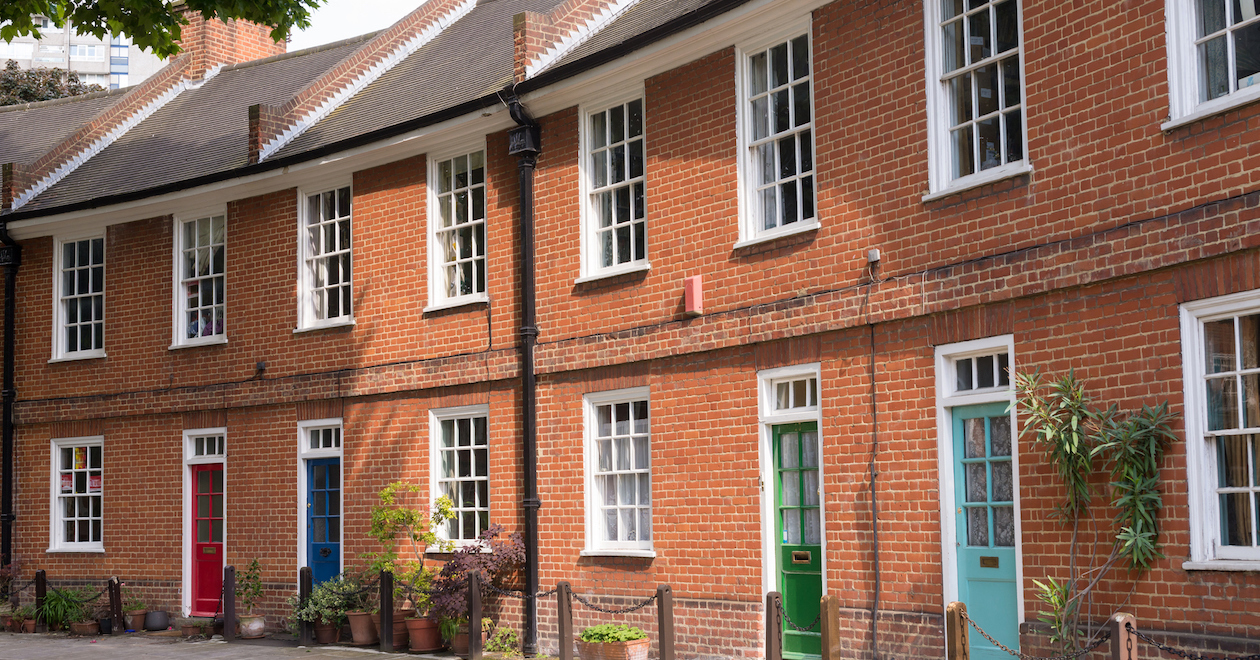 The English Housing Survey (EHS) marked its 50th anniversary this year
Back in 1967, the survey, then of England and Wales, was based on a single-page form. Until 2001, it was carried out every 5 years, becoming annual in 2002 when the new decent homes standard began. In 2006, 'fitness' was replaced by assessment against the housing health and safety rating system.
So how are we doing? Here comes the pat on the back. In 1967, a quarter of homes lacked one or more of the following: a bath or shower, an indoor WC, a hand-basin, and hot and cold water at 3 points. Today, thanks largely to the work of EHPs, the number of such houses is almost immeasurably small.
In 1967, half of housing was owner-occupied, 30 per cent was socially rented and 20 per cent privately rented. The tide of council housing was still running strongly and there were 154,000 local authority completions in that year. Nationally, there were two big issues: slum clearance to replace the primitive housing of the industrial revolution and dealing with bomb damage from WWII. In fact, slum clearance was reaching its high-water mark, as from the mid-1970s, we began to refurbish and improve homes rather than knock them down.