The evolution of registration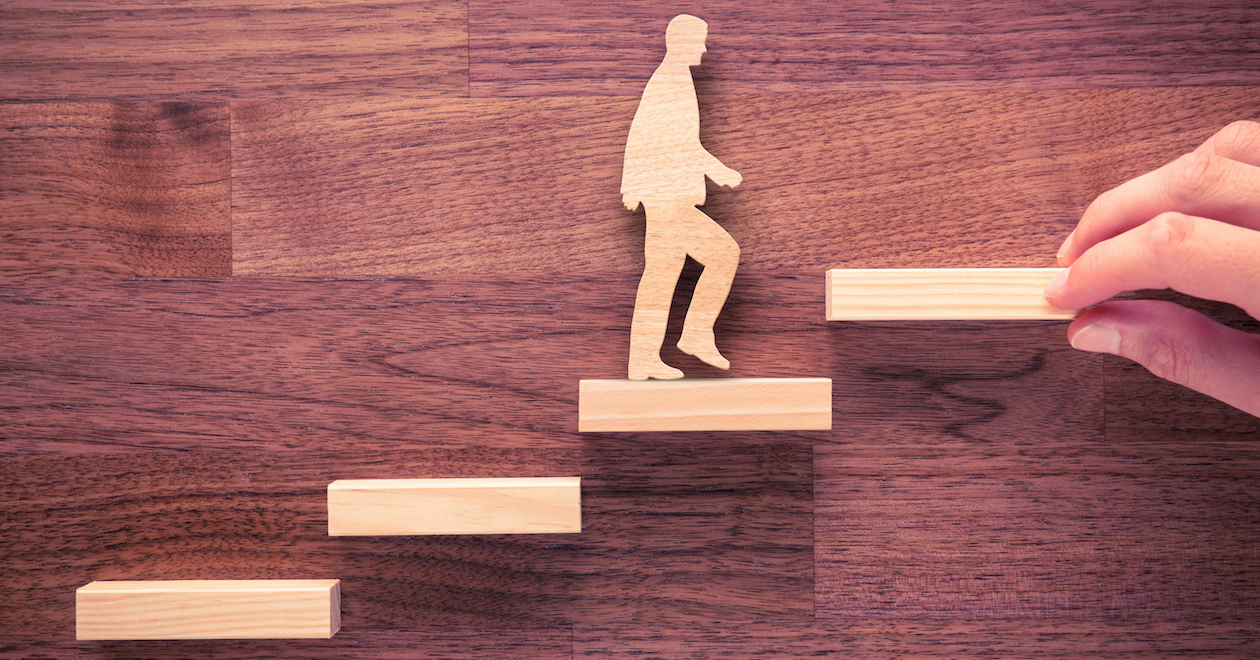 Anne Godfrey explains the changes to Chartered Status and Registration
You may have seen our recent communication regarding the changes to registration and the launch of a new Chartered EHP programme in September 2018. 
All part of our drive to create a modern, fit for purpose membership body which reflects the whole profession, encourages diversity and inclusion and assesses the ongoing competence of its practitioners. 
For two years members have been asking me about the future of the PPP and now I am able to provide an answer. I believe that what we are delivering will be exactly what current students, recent graduates and employers require from their professional body.
So why the changes? Our current curriculum has been in use for seven years and now needs to be updated. The timing couldn't be better as the learning landscape has transformed recently seeing changes to learning routes, digital transformation in education and skills, regulatory changes that impact how environmental health professionals carry out their work and demands from employers across all three sectors for highly competent, work-ready individuals.
Over the last year we have worked with members, employers and the wider stakeholder network to understand what it means to be an EHP, define professional standards and build a competency framework that will support practitioners wherever they work. Key drivers for change include: 
Revalidation of competent practitioners – Timely assessment of continued professional practice and development will ensure rigour in those who represent the profession, raise standards and protect the public.
Raising the perceived value of the environmental health profession - our role in setting standardised competencies is essential for the credibility of the profession with employers, regulators and the general public.
Provide meaningful professional development – a clear framework for career development and innovation in professional practice
Broadening access to recognition and qualification – accessible to all, while ensuring robustness in what is recognised as professional
Broader than just knowledge – professionalism embedded into learning provision with both reflective practice and practical application
Engage the next generation of environmental health professionals – reach out to future EHPs and build pathways that allow them to learn and develop in a variety of ways