The pressing need for more pest control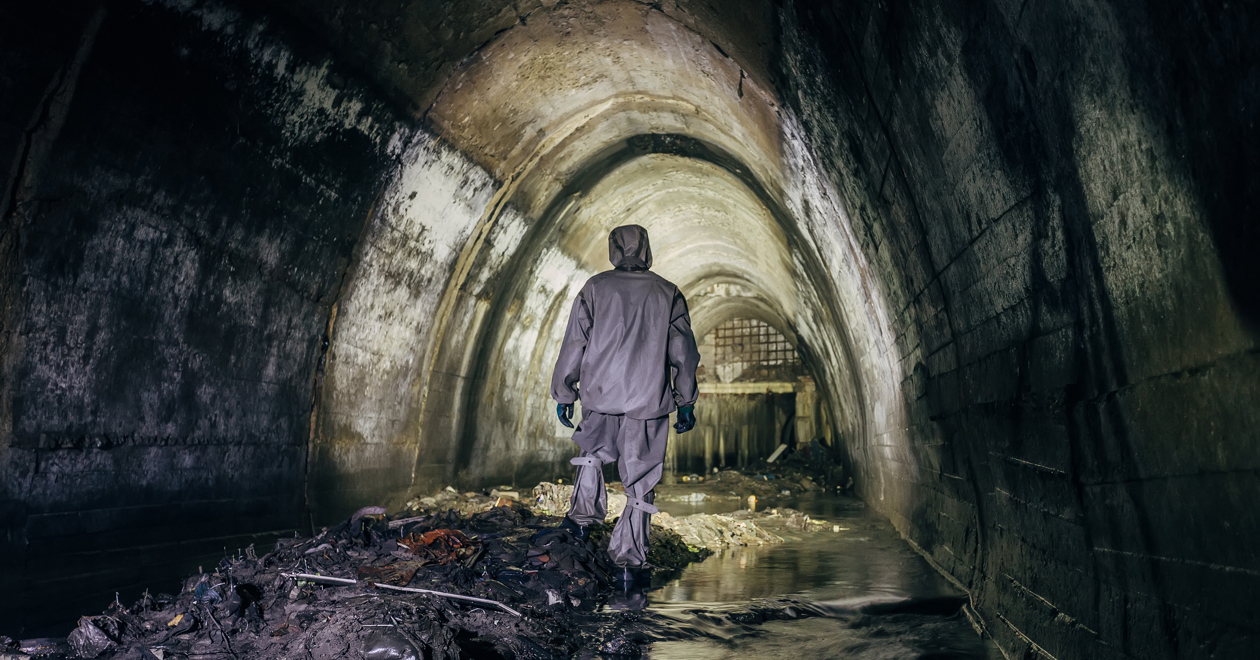 Pest control is more complicated than it used to be, which means you might not be as safe as you thought.
In the golden age of local government (the early twentieth century until the 1970s), pest control was an integral part of the responsibilities of the environmental health department. Officers were often preoccupied with sewers and drains, and they attacked rats, mice and creepy crawlies with a battery of toxic - often carcinogenic - chemicals including DDT and formaldehyde. In some cases, they even sealed and fumigated entire houses. 
Funded from the rates, pest control was a free public health function which could be administered at a street or estate level, for the benefit of entire communities. But a combination of privatisation and outsourcing, as well as the creation of national agencies and cuts, mean that such a provision is no longer possible, even if it could be afforded. 
Pest control still exists in councils but it's a mixed picture. In some cases, the service has been entirely outsourced; most councils (see below) charge. Recent surveys from the British Pest Control Association and CIEH's National Pest Advisory Panel indicate particularly savage cuts to staffing levels in the past 5-10 years. 
Yet, we need staff, research and knowledge in pest control more than ever. Pesticide resistance is growing. Recent research in London showed that 88% of mouse tails contained at least one gene that is resistant to anticoagulant. And it's not just rats and mice that are becoming pesticide resistant. Add to the mix bed bugs, cockroaches, flies and fleas - all evolving resistance to existing pesticides faster than we can develop new ones.