Using occupational health and safety standards will be easier with the introduction of a new SME handbook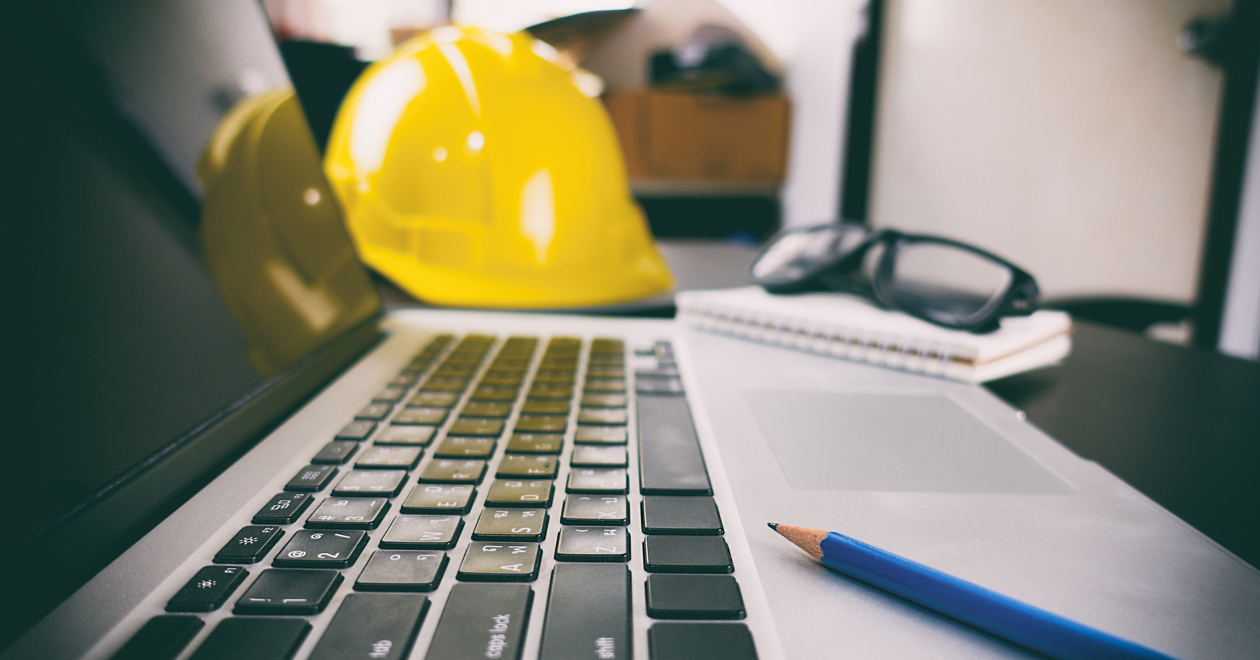 Occupation Health and Safety standards set to change with introduction of new handbook for small businesses
The international standard ISO 45001 "Occupational Health and Safety Management Systems – Requirements with Guidance for use" was published in March this year, along with a British Standard providing guidance on implementing it. It follows the same management standards framework that is used in environmental, quality and other management standards, and this is intended to help organisations create more integrated management systems.
Andrew Foster represents CIEH on the British Standards Institute Committee HS1, which is responsible for developing occupational health and safety management standards.
As one of BSI's UK representatives, he has been attending the ISO meetings that help develop standards and guidance over the last few years. He's also a member of BSI working groups producing publications for UK organisations.
The most recent ISO Technical Committee (ISO/TC 283) attended was held in September at Coventry University, where proposals for future work were discussed and the two groups worked on:
Developing an "ISO 45001 implementation guidance handbook for small organisations".
Drafting a standard 

on "Psychological health and safety in the workplace".
The Coventry meeting was attended by 75 delegates from 36 countries, and by representatives of liaison bodies (e.g. IOSH), employer and trade union organisations. The next meeting is in March and hosted by the USA.