Wartime Farm depicts a simpler time for British agriculture and food security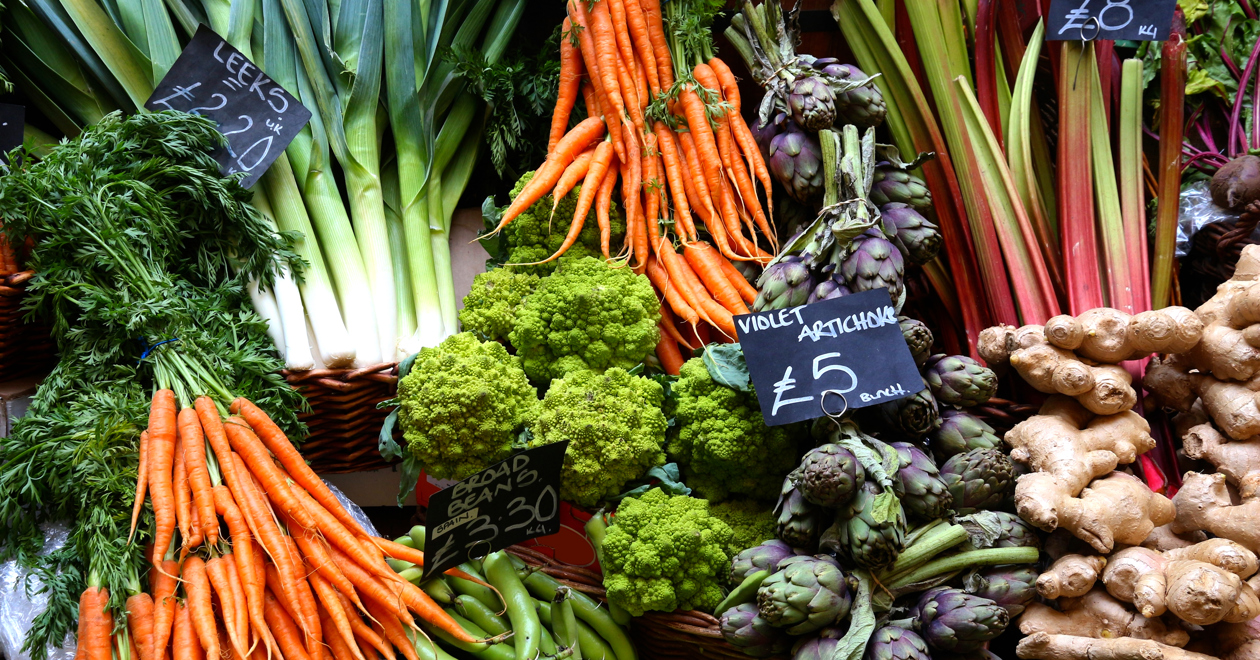 BBC Two's Wartime Farm presents an "apocalyptic" past that may come to repeat itself
It says a lot about the British psyche that World War Two is a staple of our television. In colour and black and white, the conflict is endlessly re-lived in familiar formats – Nazi secret weapons, detectives in fedoras, newsreel footage of ruined cities.
This weird obsession speaks of a country that prefers to romanticise its past rather than engage with the present. At first sight, Wartime Farm, an eight-part, daytime series on BBC 2, is extremely familiar territory – fair-isle sweaters, tweed suits and sandbags, but, this time, set in the countryside. Made by the production team that had previously given us Victorian Farm, Edwardian Farm and Tales from the Green Valley, it sits firmly in the 'reality history' format, in which present day people are dropped into the past.
First shown in 2012, Wartime Farm is the kind of soft-focus, self-glorifying nostalgia designed to send viewers peacefully to bed on a Sunday evening. But, and here's the reason for this blog, in the light of current events, the series has become both prescient and topical, which is why it's being run again.
The title sequence common to all of the shows sets an apocalyptic theme: 'The great British countryside', it announces, 'was the setting for one of the most pivotal battle of the second world …. Churchill called it the frontline of freedom.' Behind the urgent narration, we see fields of wheat and dreamy country lanes, cottage gardens with wheelbarrows and hollyhocks. These people are going to beat the Nazis? Seriously?