What is modern slavery and how does it intersect with environmental health?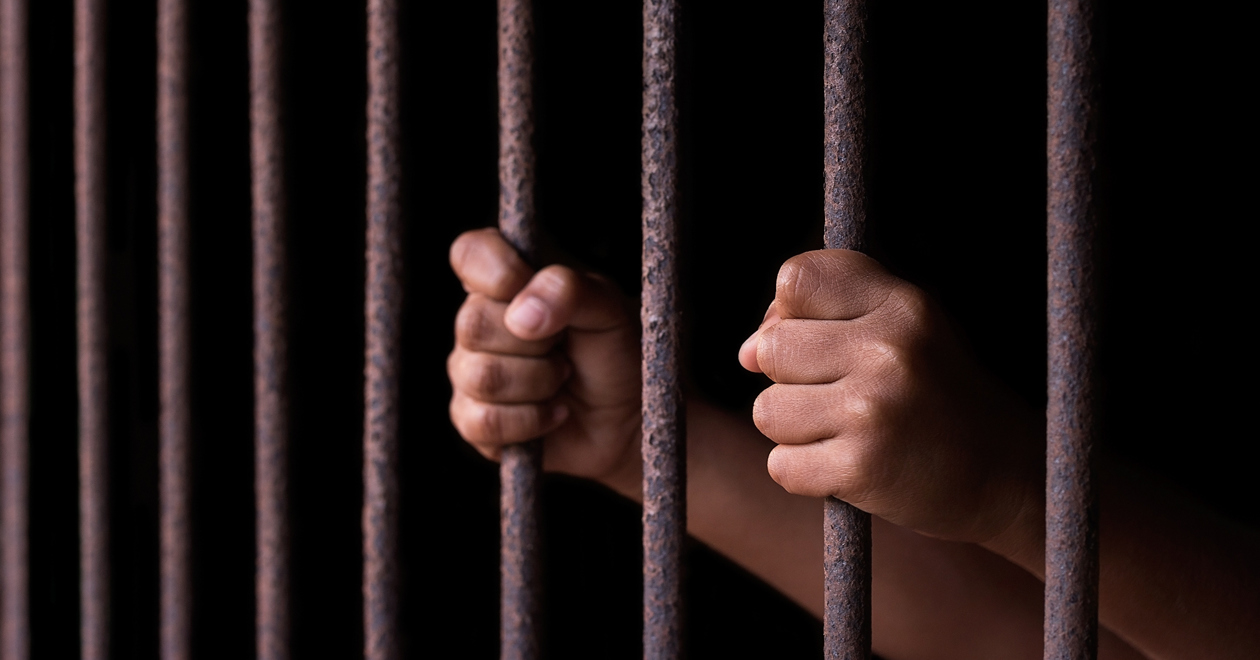 Modern slavery can be found all over the UK, often in the unlikeliest places
Slavery still very much exists in the world today: according to Walk Free Foundation, an international human rights organisation working to end slavery, over 40 million people worldwide are trapped in some form of modern slavery. This can include debt bondage (where a person is forced to work for free to pay off a debt), child slavery, descent-based slavery, human trafficking, forced marriage, domestic servitude and forced labour, where victims are made to work through violence and intimidation.
As you might imagine, most forms of modern slavery aren't carried out in public view, they take place in homes, on private farms and in other discreet locations where exploiters can keep activity hidden. This is a critical and ongoing concern even in developed countries like Great Britain. The Home Office estimates there are 13,000 victims and survivors of modern slavery in the UK; 55% of these are female and 35% of all victims are trafficked for sexual exploitation.