Why isn't the FHRS mandatory in England?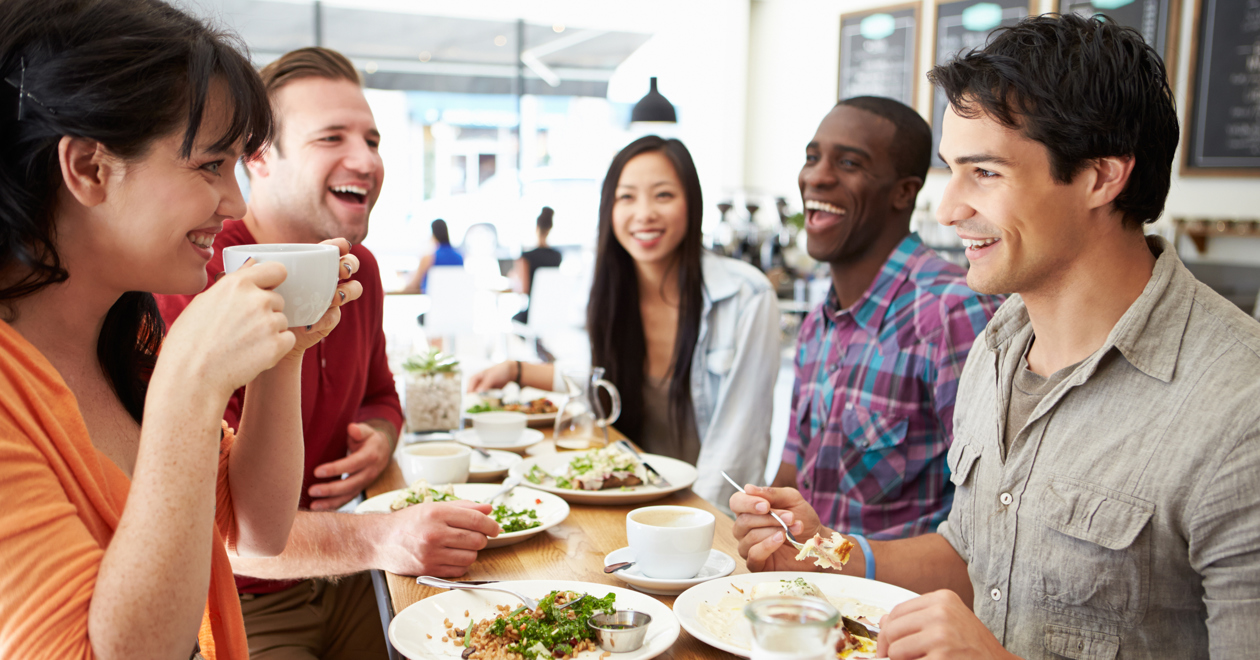 What is the Food Hygiene Rating Scheme and why do only certain places display a rating?
CIEH has launched a brand new video that critiques the Food Standards Agency's voluntary Food Hygiene Rating Scheme in England. Since the scheme is not mandatory here, and food businesses do not have to display their rating, 'there is a temptation that businesses issued with a hygiene rating of 0, 1 or 2 wouldn't display those ratings and there is nothing that anyone can do about it. This means a consumer can't make an informed choice about where they eat', says Kate Thompson, Director of CIEH Wales.
CIEH is strongly in favour of having a mandatory Food Hygiene Rating Scheme in England, meaning every restaurant, pub, hotel and so forth would have to display their hygiene rating as well as them being available on the FSA website - where all ratings are currently publicly available. This helps you — the consumer — make the best and safest decision about where to eat. So why aren't we doing this already? Watch to find out more!