How effective is selective licensing?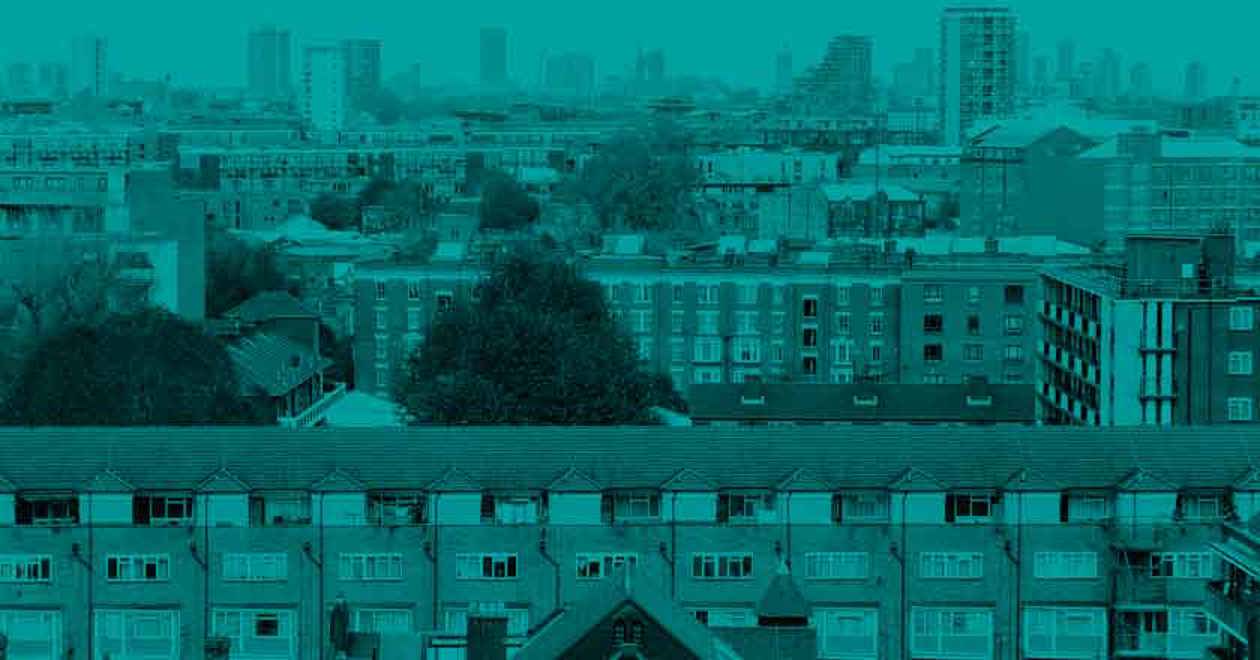 Chartered Institute of Environmental Health and Chartered Institute of Housing have published a joint report on selective licensing schemes.
With growing numbers of councils looking to introduce selective licensing in their areas and a Government commissioned review under way, this piece of work seemed extremely timely. The original question we were keen to ask was whether these schemes were effective, particularly with regards to improving housing conditions. What we've found is a more complex picture.
Local authorities need to jump through many costly hurdles before setting up schemes. Moreover, the powers and mechanisms to tackle housing conditions are somewhat more limited than appears on the surface. Yet despite this, these schemes are much more effective than we imagined and are clearly making a difference in areas that need a focussed approach to tackle widespread substandard housing.
This is the first time that outcomes and insights from different areas have been brought together in one piece of research. These schemes are still not very prevalent – an estimated 44 areas have these in place at the moment. We were therefore delighted that 20 local authorities with these schemes in place chose to engage and work with us on this project.
Whilst not the only tool available to local authorities, selective licensing schemes are effective at improving housing conditions and local outcomes and evaluations data supports this.
Most schemes we studied inspect every property in the licensing area and therefore uncover poor conditions without the tenant needing to complain to the council.
It is this approach that leads to very high numbers of serious hazards and defects being identified and addressed in licensed areas. In schemes that have ended, we found that between 69-84% of properties in licensed areas needed works to be done to bring the properties up to a decent standard.
Every scheme had a strategy and a dedicated workstream to identifying unlicensed properties and landlords hiding under the radar.
Landlords become more willing to do the required works on their properties once selective licensing schemes had been set up in their areas.
Although the exact mechanisms are unclear, some councils we spoke to have told us that the attitudes of landlords had changed since the schemes had been in place. This observation is backed up by the large numbers of works being done to remedy hazards and defects, without formal action being taken by the local authority. This is a faster and cheaper route to resolve issues.
We therefore consider that the success of selective licensing schemes cannot be measured in prosecutions data alone and needs to take into account the number of properties or management practices improved.
Some changes are needed to improve the way that these schemes work in practice.
These schemes would benefit from further clarity with regards to powers to impose property conditions as well as management standards of a property. The current mechanisms available to local authorities seem to contradict the ambitions and aspirations attached to selective licensing schemes.
There are areas where more guidance from central Government could help local authorities design better schemes from the beginning.
The setting up of new schemes tends to incur very high upfront costs, a high level of bureaucracy and prescriptive advertising standards. Removing some of the barriers to setting up new schemes could lead to schemes being more widely used, where there may be benefits to tenants and the local area.
Other findings
Selective licensing schemes lead to a more proactive approach to housing inspections and sometimes to a better understanding of the local housing market for the local authority.
Some schemes appear to have encouraged greater joint working, with many areas reporting joint inspections with the police and the sharing of various data sources to identify unlicensed landlords.
Some councils are also able to provide clear evidence of reductions in anti-social behaviour but the main outcomes to be demonstrated are to do with improving housing conditions.
Licensing fees vary from scheme to scheme and do not always reflect the true cost of scheme administration. In some cases, the cost of running the scheme has to be met via existing staff resources, drawn from the general housing enforcement fund
We will be presenting the findings and recommendations in this report to the Government review of selective licensing schemes as well as engaging with any interested parliamentarians.
If you have any questions or would like to get in touch with us, please email [email protected].