National landlord register or rogue landlord database – which would be a better, more effective system for enforcement?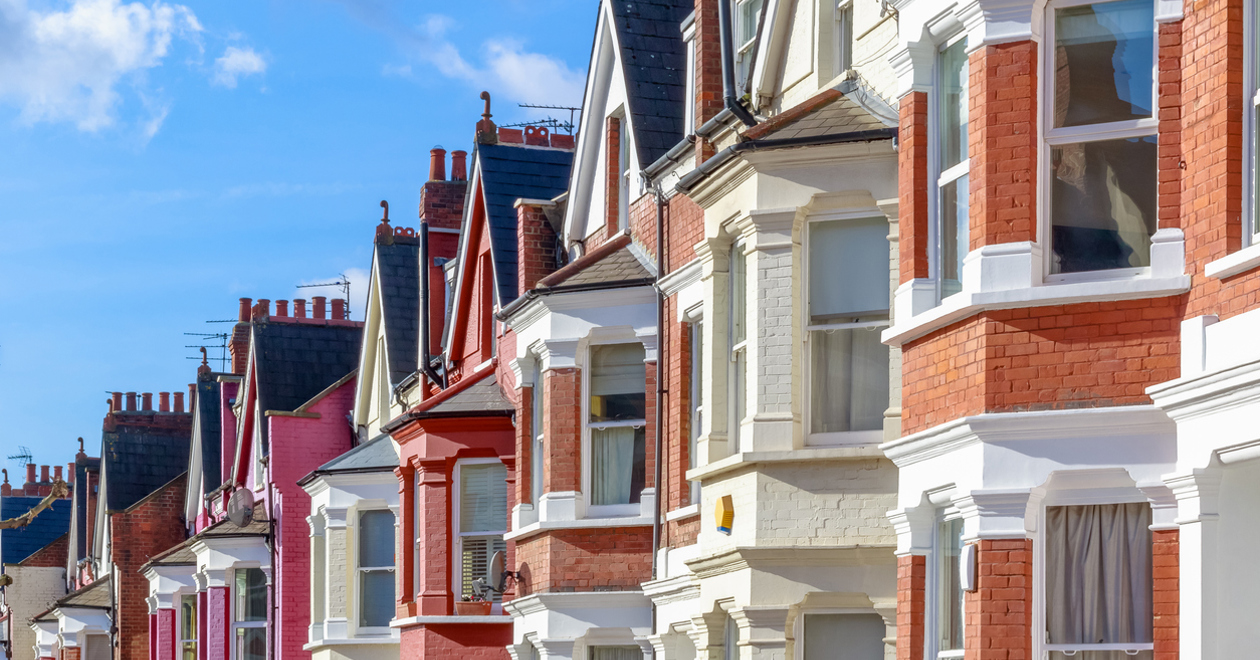 (DISCLAIMER: the views expressed in this article are personal rather than representing the views of LB Camden)
The Ministry of Housing, Communities and Local Government (MHCLG) currently has a consultation out regarding reform of the Rogue Landlord Database. Since its launch, this database has not been open to the public and only had 12 entries on it, as of August 2019. Eclipsed by the success of the Greater London Authority's landlord checker (a London rogue landlord database by another name), the Government is attempting to catch up, although still missing the inclusion of some key aspects such as the Regulatory Reform Order, management orders, rent repayment orders, failure to comply with a prohibition order as well as others.
In order to make a real difference to the way the private rented sector (PRS) is regulated, perhaps MHCLG should consider a more radical national register of landlords and agents. This register could include all the information that would be in a rogue landlord database and also record any banning orders. All information on a landlord would therefore be in one place. Imagine what this could achieve! Full intelligence on the PRS could free local authorities from searching for Houses in Multiple Occupation (HMOs) and PRS properties in their areas and release resources to target the worst rogue landlords. The correct address would be available for notice service. Whilst some rogues will try to avoid registration, linking failure to register and giving incorrect information with high civil penalties would incentivise both registration by landlords and agents, and finding the properties attempting hiding under the radar by local authorities.
A national register, together with information from local licensing schemes and enforcement activity, would provide a wealth of information essential to an effective and joined-up approach to ensuring a safe and well managed PRS. Some landlord groups have proposed a national register, seeing it as light touch compared to licensing schemes. They continue to roll out the usual time-worn trope that licensing schemes have no effect on property conditions or management, contrary to the overwhelming evidence around the country as local authorities review and renew their schemes.
However, a national register on its own would not identify rogue landlords beyond relying on the fact they might not register. It would also do nothing to improve standards or management. A combination of a national register together with local licensing schemes would provide a comprehensive approach to the PRS giving a national picture of the sector. In Scotland, Wales and Northern Ireland, it is already necessary for all landlords to register or obtain a licence to rent out their properties - in England only if you own a mandatory licensable HMO or where there is a discretionary licensing scheme in place. There is no other way for local authorities to see what other properties a landlord might own and therefore what other properties in the borough might be affected by poor management or, if in other parts of the region/country, to share information with another local authority. Without knowing the extent of a property portfolio, this also affects the ability to make assessments of a landlord's assets for CPN purposes. It almost goes without saying how useful this would be to other agencies such as council tax and the HMRC.
The question remains of who would manage such a database. A national PRS organisation could well be the answer. The exact nature of this would need some thought. Whether it would be a non-ministerial government department such as the Food Standards Agency, something more practitioner based such as the National Practitioner Support Service or a combination of Government and campaign groups such as Renting Scotland. As well as administering the register, such an organisation could promote PRS issues to tenants, landlords and agents, oversee and promote professional qualifications, coordinate training and professional development, benchmark PRS teams, co-ordinate PRS work across services (e.g. trading standards, tenancy relations etc.), provide training and professional development, develop IT solutions and gather evidence to support national policy.
The MHCLG consultation only has one question for other comments, right at the end, in question 44. Try fitting all that in!