Why is interest in soundscapes growing?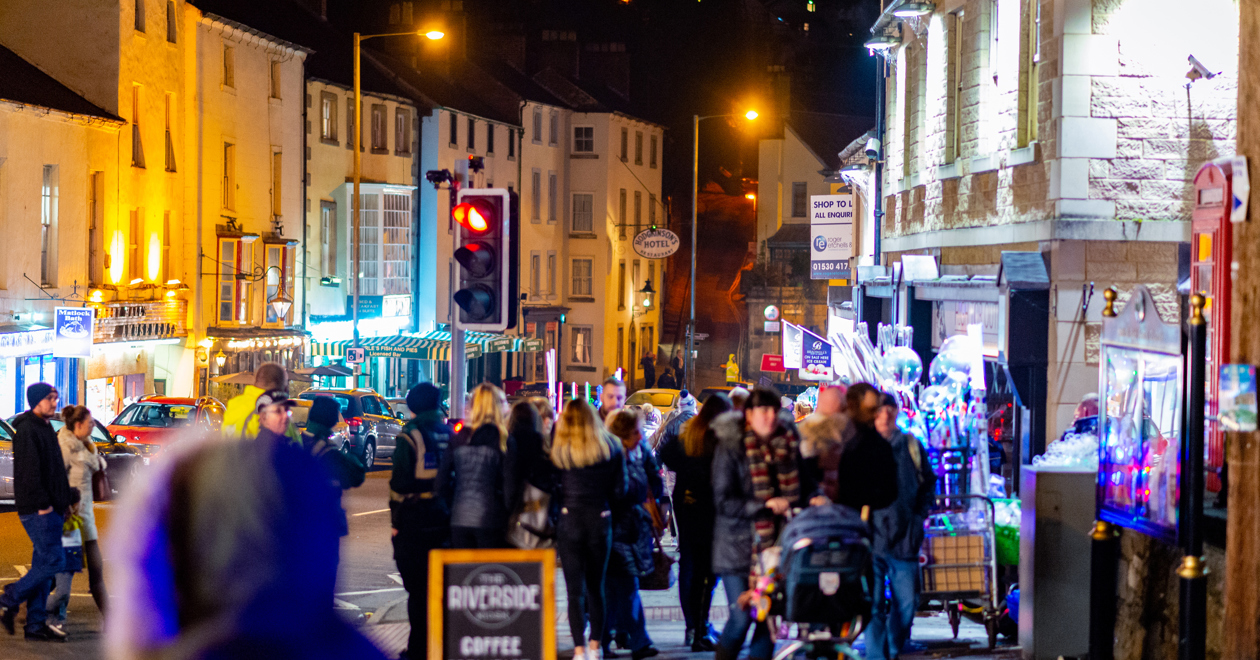 For those who may have not come across this field of research before, soundscape theory is concerned with the way that we all experience and perceive acoustic environments as a whole.
This is at odds with the way that noise issues are typically managed – by measuring and reducing specific measured sounds. Is it, therefore, time to begin shifting away from traditional noise control policies towards a new multidisciplinary approach?
Most of the international environmental policies as well as nuisance laws are still focused on noise control. However, some studies have found that reducing sound levels, does not necessarily lead to improved quality of life in urban and rural areas because it is not always the level of the noise that means it is noticed. The composition of the acoustic environment determines which sounds are noticed and those that stand out for the listener.
To some extent, this is already addressed by nuisance laws, as consideration has to be given to the environment in which noise is being heard. However, soundscape research seeks to find alternatives to purely scientific measurements of noise, to focus on how people actually experience their acoustic environments in order to find a more creative solution. After all, the listeners' experience and expectation are also factors which will affect the way that particular sounds are perceived. Using creative masking techniques can help to reduce the impact of a particular sound for the listener, even if the noise itself is still there.
The European Environment Agency in its "Good practice guide" acknowledges 'soundscaping' although only in the context of managing as one of the strategies to identify and manage quiet areas. The biggest potential of this area of research has to be within the urban or semi-urban landscape, where sounds from a variety of sources and activities compete with each other. It may not always be possible to eliminate a source of noise due to competing priorities or the need to balance interests of neighbouring sites.
Since 2010, the number of publications on soundscapes has exploded – however, this has largely taken place within the research community. The emerging research is much more geared towards how its theories can be put into practice by using soundscape as a design approach for the planning and management of built environments. It is also an approach rooted in the idea of health and wellbeing. For example, access to high-quality acoustic environments can positively affect well-being and quality of life – this is the key link for environmental health professionals.
However, a challenge remains as to how quality could be defined and just how we could measure the perception of sound rather than the sound itself. Whilst research is still ongoing, studies to date have shown the positive effects on mood from a variety of 'natural' sounds.
The UK is among those providing global leadership in soundscape research and practice. The British Standards Institute chairs the ISO working group on soundscape; City of London has integrated soundscape into their Noise Strategy 2016-2026, making it the first UK local authority to do so; and Wales have embedded soundscape in their Planning Policy Edition 10 and their Noise and Soundscape Action Plan 2018-2023, making it the first national government in the world to lead the way.
Soundscape Workshop
We are very excited to be co-creating a one-day practical workshop in collaboration the UK Acoustics Network (UKAN), the Institute of Acoustics (IOA) and the Association of Noise Consultants to focus on overcoming traditional acoustic challenges to urban planning and development. The event is designed to offer a variety of ways to supplement traditional acoustic engineering practices and community engagement.
The event is also co-sponsored by Chartered Institute of Environmental Health and will take place on Tuesday 25 June 2019 at the CIEH venue 15Hatfields, in London. Find out more and book your place.