CIEH Excellence Awards 2019 winners: three months on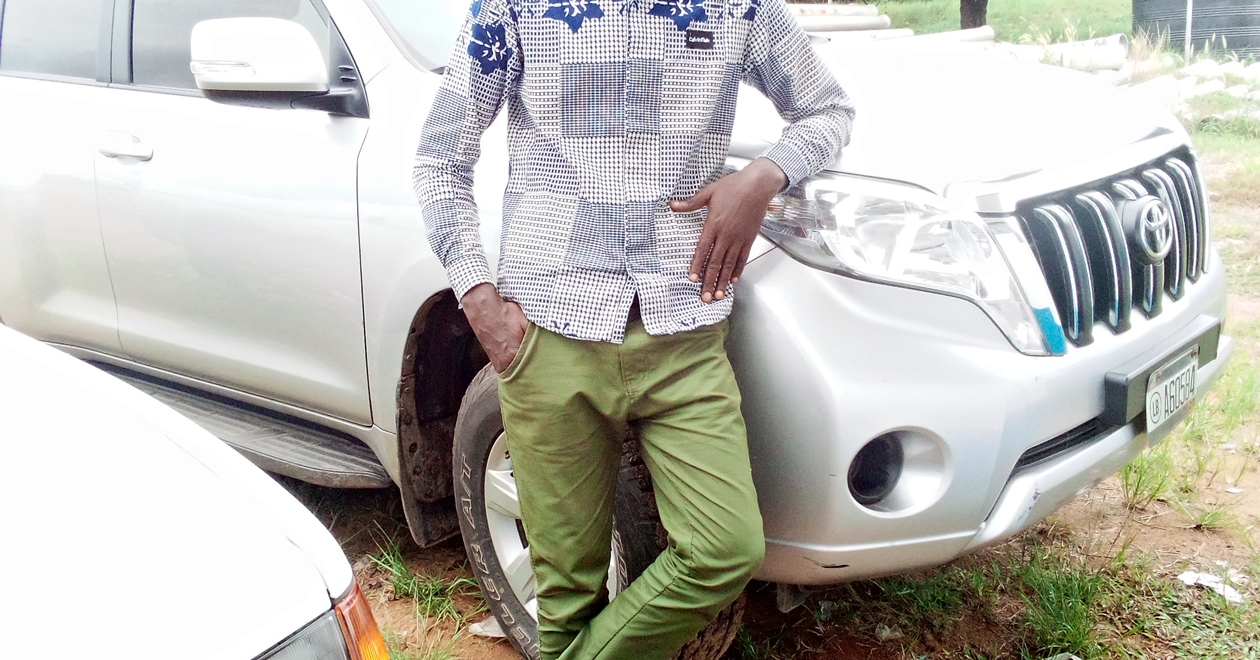 Why did you enter?
I was encouraged to enter by my boss. Having worked as an Environmental Health Practitioner (EHP) for over a decade with a master's degree in environmental health, he recommended that I should think about how to get recognition for my work.
Working with a group of international environmental health professionals gave me the ideal opportunity to prepare an entry for the Outstanding Environmental Health Professional award. My boss then mentored me, directed me, and supported me as I went through the process.
What did winning mean to you?
Winning the award for Outstanding Environmental Health Professional was a marvellous honour for me. This is the first time I have been formally recognised for my work as an environmental health professional. It has fuelled my desire to work harder to become chartered.
How has winning the award benefited you, your team and your organisation?
Winning a prestigious and recognised award like this has boosted not only my morale, but the morale amongst my professional colleagues here in Liberia. I am very proud of this award because it has raised me to the next level of my career.
Has winning changed how you view your role and work?
You wouldn't believe how winning this award has benefitted me in my role as a social and environmental safeguard. It has reinforced my passion for the job and helps me protect the health of the nation and the world at large. I hope that this will motivate employers and remind them to give their employees the opportunity to enter in order to gain confidence and improve their work.
What advice would you give to someone who is preparing their entry?
If someone is out there preparing to enter this award, I would like to say use this life-changing opportunity. Don't miss it. Go for it – you will not regret it!
Why should someone enter the awards in 2021?
You may be in doubt about whether to enter the CIEH Excellence Awards, but I want to encourage you to. Entering these awards might enable you to meet and interact with like-minded individuals who are also passionate about environmental and public health.