CIEH launches workforce surveys for the public, private and third sector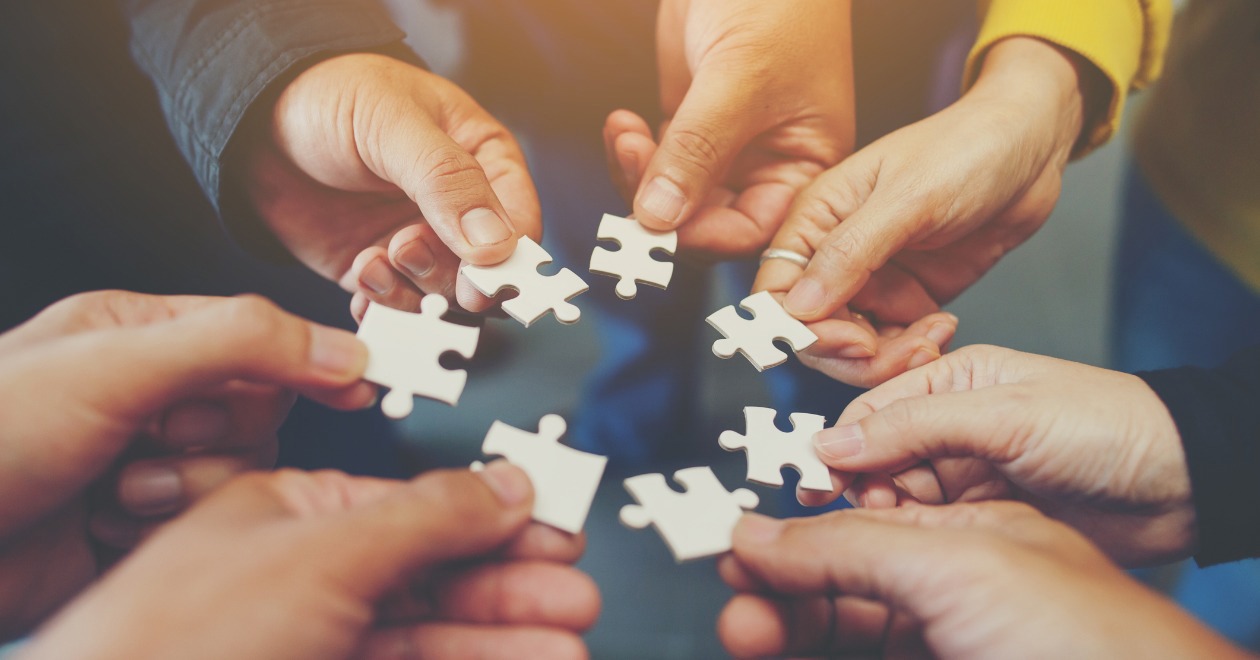 After a six year hiatus, we are repeating our workforce survey from 2014 to reveal the current state of the environmental health workforce right now. The resulting data will inform our work in promoting the importance and value provided by Environmental Health Practitioners (EHPs) to people's health, businesses and wider society.
We will also use it to campaign for more funding and resources for EHPs and, last but not least, to learn more about your needs so that we can improve our services and resources, and ensure that CIEH membership continues to be relevant during this time of great change.
Our previous survey only covered the public sector, but we would now like to find out more about EHPs working in all sectors and from across all UK nations. We have therefore created two separate surveys so that we can also include those in the private and third sector.
1. Local authority workforce survey
This survey is aimed at the most senior EHPs and Heads of Environmental Health. Please help us get this to the right person by alerting your Head of Service or Environmental Health Manager and ask them to complete it by 30 November 2020.
Our expectation is that only one survey is completed per local authority, so the respondent needs to have oversight of EHPs across the whole authority. We are taking this approach as environmental health functions can be spread across several departments and directorates within a local authority. We also felt that asking only one EHP to complete the survey from one local authority would also be the most efficient approach at a time of stretched resources and pressures.
2. Private and third sector survey
This survey is aimed at all EHPs who work outside of local authorities. We are asking all practitioners to complete this – including students, those working in the private or third sectors or those working for a government body or agency. We are interested in the views of both CIEH members and non-members.
We would like to know more about your qualifications and specialisms, your training and development needs, what kinds of organisation you work for and the value that you feel your environmental health skills bring to the organisation you work for.
The data we gather will feed into our work to make the case for the importance and value provided by EHPs to businesses and wider society and encouraging more people to consider a career in environmental health. We are also aiming to learn more about environmental health practitioners working in the private and third sectors so that we can improve our services and resources, in order to make membership relevant to your needs.
We appreciate that this is not an ordinary year and that teams are under unprecedented pressure as a consequence of the pandemic, however there is never a good time to run a survey like this. The profession is finally being noticed and recognised by Government, and we believe that this is due to the pragmatic and proportionate approach adopted by EHPs around the country. So to enable us to be more effective at promoting and championing the profession, we need better insight into the environmental health workforce.
If you have any questions about this survey or would like to discuss it further, please email us.