Coronavirus – a week of change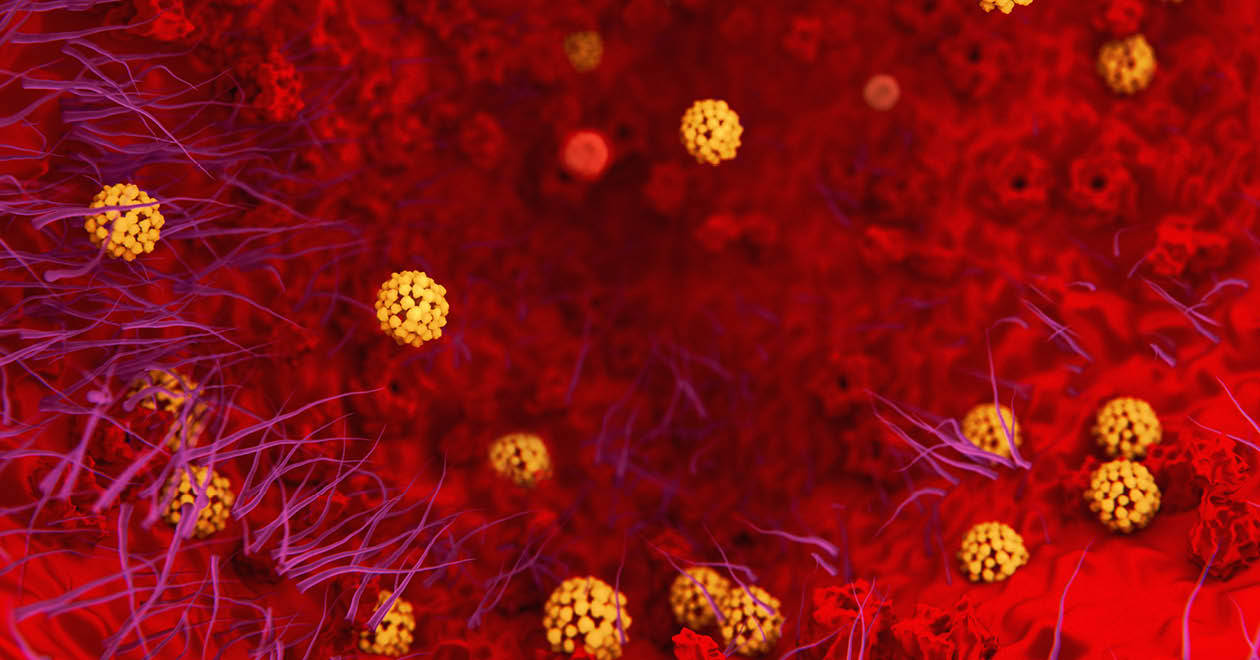 The pace of change was rapid last week. This blog brings together selected developments relevant to environmental health and the people you work to protect.
Self-isolation for the vulnerable
Up to 1.5 million people in England have been identified by the NHS England as being at higher risk of severe illness if they contract coronavirus (COVID-19) should stay at home to protect themselves. They will be sent letters this week to urge them not to leave their homes from Monday 23 March for 12 weeks. Guidance has been published to protect these groups. 
Closures of pubs, clubs and coffee shops  
On Friday, the Prime Minister ordered the closure of key establishments where people congregate in a bid to slow down the spread of the virus. Environmental Health and Trading Standards Officers, with police support if appropriate, will issue prohibition notices challenging unsafe behaviours where businesses do not follow these restrictions. We are getting in touch with officials to ask that beauty premises like salons and nail bars can be added to the list of businesses ordered to close, due to close contact between customer and client. Guidance for England has been published. 
Measures will be set out so that pubs and restaurants can operate as hot food takeaways to serve people having to stay at home during the outbreak. Currently planning permission is required for businesses to carry out this change, but this is being relaxed for a limited period.  
School closures and key workers  
The Government published a list of key workers last week, whose children would still be able to attend school so their parents can continue to do vital work during the outbreak. This list does not mention many key professions, but local authorities will be able to decide who specifically should be included. We will be writing to the Cabinet Office to seek clarification and confirmation that EHPs and Port Health Officers are included. Below is a summary of how we assess the current situation:  
Key public services

- EHPs working for charities or local authorities delivering key frontline services appear to be included. Any EHPs using Public Health Part 2A powers should be included, as well as those providing services to the vulnerable during this outbreak

 

 

Local and national government

- this only includes those administrative occupations essential to the effective delivery of the coronavirus response or delivering essential public services, including in government agencies and arms-length management organisations 

 

 

Food and other necessary goods

- it should apply to EHPs working in the private sector. This includes those involved in food production, processing, distribution, sale and delivery as well as those essential to the provision of other key goods (for example hygienic and veterinary medicines)

 

 
All EHPs should check with their employer about whether their role fits into this designation.  
Measures to support businesses and workers  
A number of unprecedented measures have been adopted by the Chancellor for businesses and employees affected by the coronavirus disruption. Any employer will be eligible for a grant to cover the wages of their employees. These grants will cover 80% of the salaries of these retained workers, up to £2,500 per month. 
Organisations and businesses with fewer than 250 employees will be able to claim statutory sick pay back from the Government for up to 14 days. This refund will cover those who are either ill or been told to self-isolate because of COVID-19.   
The Government is increasing the standard allowance for Universal Credit and working tax credit basic element for 12 months by £1,000.  
For self-employed people, the minimum income floor for anyone affected by COVID-19 is suspended, meaning that self-employed people can now access Universal Credit at a rate equivalent to Statutory Sick Pay for employees.   
A 100% business rates holiday for all retail, hospitality and leisure businesses in England for the next 12 months. Grants worth £25,000 operating from smaller premises will also be given. Small business rates relief will increase grants to small businesses eligible for small business rate relief from £3,000 to £10,000. The Department for Business, Energy and Industrial Strategy (BEIS) will provide guidance for local authorities on how to administer these grants shortly.   
The Government announced that it is temporarily relaxing elements of competition law as part of a package of measures to allow supermarkets to work together to feed the nation. The move allows retailers to share data with each other on stock levels, cooperate to keep shops open, or share distribution depots and delivery vans. It would also allow retailers to pool staff with one another to help meet demand.  
Measures to support local authorities  
A £500m 'hardship fund' for councils to support economically vulnerable people and households, most of which will be used to provide Council Tax relief. The Ministry of Housing, Communities and Local Government (MHCLG) will set out more detail on this funding, including allocations, shortly.  
£1.6 billion will go to local authorities to help them to respond to other COVID-19-related pressures across all the services they deliver. This includes increasing support for the adult social care workforce and for services helping the most vulnerable, including homeless people.   
£1.3 billion will be used to enhance the NHS discharge process so patients who no longer need urgent treatment can return home safely and quickly.   
The Food Standards Agency (FSA) in England has also written to local authorities directly with regards to changes in their responsibilities on food inspections.  
Private rented sector  
On 18 March, the Government announced emergency legislation to protect renters and landlords affected by coronavirus. Emergency legislation will suspend new evictions from social or private rented accommodation while this national emergency is taking place. Landlords will also be protected as a three month mortgage payment holiday is extended to Buy-to-Let mortgages.   
At the end of this period, landlords and tenants will be expected to work together to establish an affordable repayment plan, taking into account tenants' individual circumstances. The Government will also issue guidance which asks landlords to show compassion and to allow tenants who are affected by this to remain in their homes wherever possible.   
On Friday, the Chancellor also announced £1bn of support for renters by increasing housing benefit and universal credit, so that the local housing allowance will cover at least 30 percent of market rents. 
Food supply 
The Department for Transport announced a temporary relaxation of EU drivers' hours. This will apply from 20 March until 3 April 2020 and applies to drivers in England, Scotland and Wales involved in the delivery of food, non-food (personal care and household paper and cleaning), over the counter pharmaceuticals and other medical supplies.   
Fuel poor and vulnerable  
The Government has agreed measures with the energy industry to support vulnerable people  through COVID-19. This includes ensuring prepayment and pay-as-you go customers remain supplied with energy through challenging times and supporting all customers in financial distress. The industry agreement was signed by all UK domestic suppliers and came into force immediately.  
Coronavirus Bill and other legislation  
This bill is expected to be passed in parliament on Monday 23 March and will give ministers many new powers to allow further measures to be taken during the developing outbreak. The powers in the bill will have a 'sunset clause' of two years.  
Almost all bills and committees have been suspended, including the Environment Bill, which was due to begin its journey through committee stages in the House of Commons. However, the Draft Electrical Safety Standards in the Private Rented Sector (England) Regulations 2020, which brings into force five yearly electrical safety checks for privately rented properties, has been approved and is still due to come into force on 1 June 2020.  
Wales  
The Welsh Government has announced support worth £1.4bn for small businesses, including shops, leisure and hospitality businesses, which will get business rates relief. Grants of up to £25,000 will be available for retail, leisure and hospitality businesses.   
Government in Westminster has made funding available to local authorities in the devolved nations. The Local Government Minister in Wales has warned that council services may be reduced in order to prioritise key services like social care. Former social care workers have been urged to return to work.  All local authorities in Wales have EHPs on standby 24/7 to provide vital support to Public Health Wales colleagues as required.   
Northern Ireland  
As with other parts of the UK, the Northern Ireland Executive has highlighted a range of financial measures to try and alleviate business hardship at this time.   
The Coronavirus Bill will introduce public health powers for Northern Ireland that will align it with existing powers in the other regions of the UK. In particular the equivalent of Section 2A powers.  
Most environmental health departments in Northern Ireland have suspended planned programmes and many are redeploying EHPs into critical community roles planned to address the current crisis.  
Scotland  
The Legislative Consent Motion for the Coronavirus Bill will be debated in the Scottish Parliament on Tuesday 24 March. The Scottish Government will bring forward its own emergency coronavirus legislation, covering devolved matters. There is currently no detail or timeframe for this. The Scottish Government has announced a package of measures to help businesses worth £2.2 billion from 1 April.