Covid-Conversations and beyond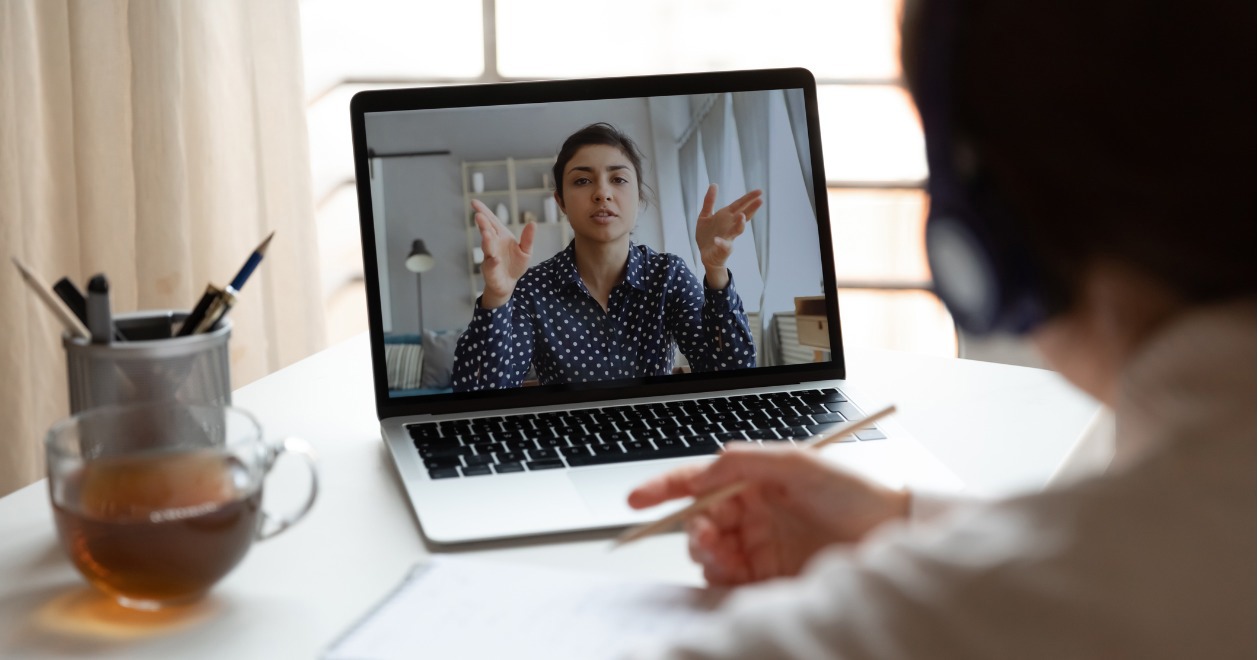 With social distancing and remote working likely to continue for the foreseeable future, we want to continue to fill the gap and provide a substitute for the professional interaction you may have been used to in the office with colleagues.
Having been inspired (and delighted!) by the success of our Covid-Conversations webinar programme, which has received so much positive feedback over the past few months and become a weekly staple during lockdown for so many of you, we want to continue to support and facilitate this valuable means for enabling professional engagement as well as promoting best practice at this critical time. It is with this in mind that we bring you our new webinar programme, 'CIEH-Conversations'.
These monthly panel-style webinars will continue to help members navigate COVID-19 by drawing on and highlighting the work of peers, but will also allow us to move on to tackling other significant challenges that lay ahead such as the UK's imminent exit from the EU, the environmental health workforce and so much more. 
September will see two further Covid-Conversations Q&As to help support the profession through local lockdowns, schools reopening and preparation for what could be a difficult winter, before CIEH-Conversations picks things up with a regular slot on every second Monday of the month from October onwards.   
The support that our Covid-Conversations delegates have shown for CIEH during the webinars is much appreciated, and the sharing of information, case studies and links among the environmental health community and beyond has been wonderful to see. We hope that this continues as we move forward with CIEH-Conversations.