CPD during lockdown and beyond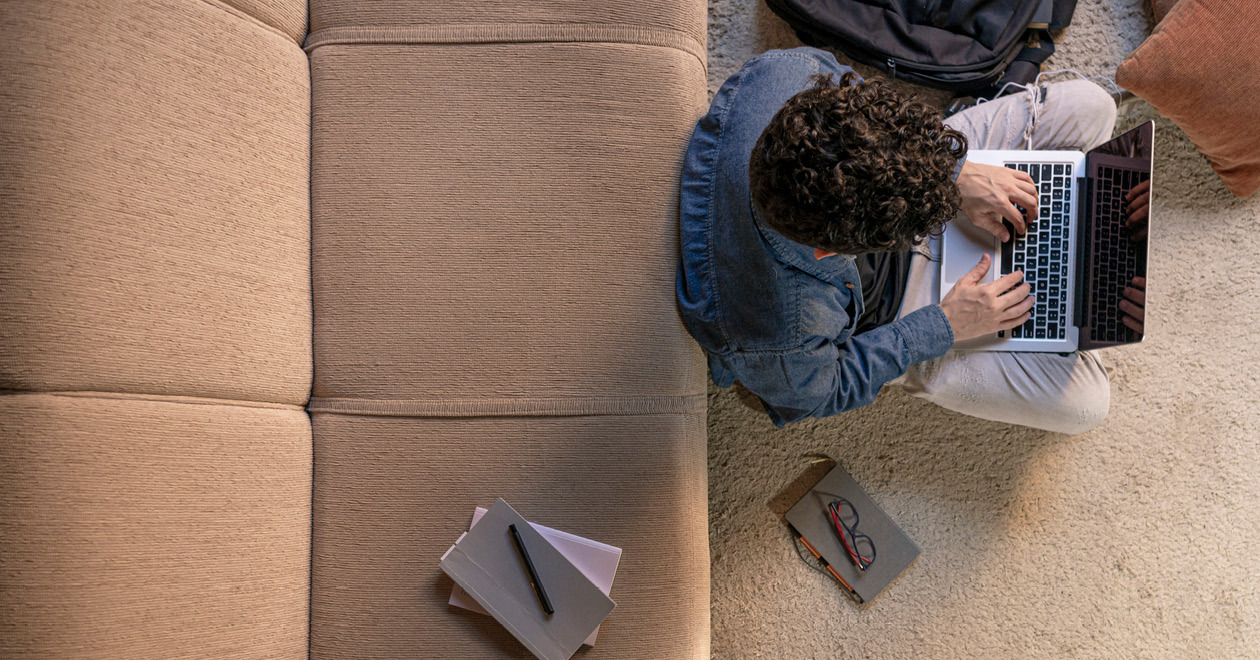 Over the course of a normal year, most CIEH members are required to complete a defined amount of Continuing Professional Development (CPD). This equates to 10 hours for Associates, 20 hours for Members and 30 hours for Chartered Environmental Health Practitioners (EHPs).
2020 is not, however, a normal year.
Following a number of recent queries from members about CPD, we have adopted a pragmatic approach that reflects the unique nature of the current circumstances, and which has been endorsed by CIEH's Membership and the Profession Advisory Group.
We have always taken members' extenuating circumstances into account in relation to their CPD obligations. This applies to members who have not been able to complete the required amount of CPD during the lockdown, either because they are involved in critical COVID-19 related work, have been affected by the virus, or because there are simply less opportunities for training available. Any member experiencing such circumstances will not be sanctioned for being unable to meet their CPD obligations during the pandemic.
We also know that many members have used the lockdown as an opportunity to undertake online training, including that provided by our webinars. Any online training that directly relates to environmental health can be counted as core CPD and, where it does not but will assist you in your role (for example presentation skills or IT training), it can be counted as supplementary CPD.
Chartered Status annual declaration
In line with this approach, we will be amending the annual declaration for Chartered Members for 2020 accordingly. Members with Chartered Status will be asked to complete their annual CPD declaration for 2020, if they have not done so already.
The future
Our plans for membership, events and webinars are included in my colleague Debbie Wood's recent blogpost.
Alongside this, we are committed to developing a new CPD regime which is more effective at capturing the way that our members develop their knowledge in practice. While this will include training events (both online and offline), it will also ensure that members' day-to-day learning is recognised for CPD.