Merry Christmas from CIEH-conversations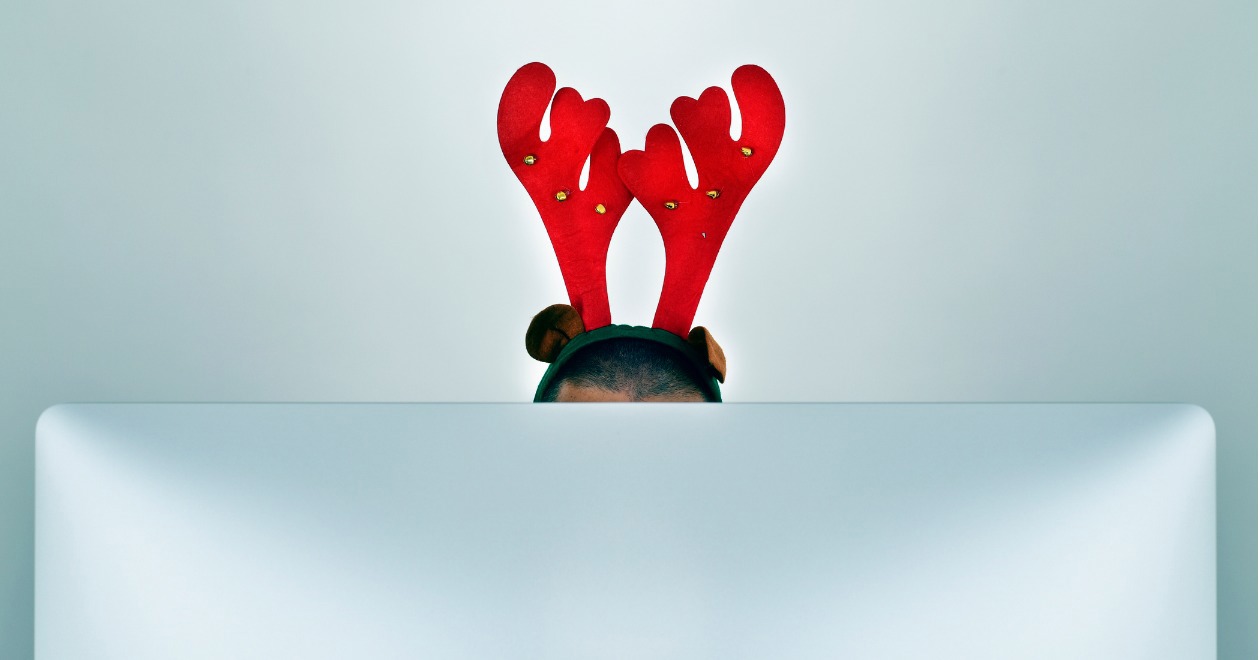 We devised the CIEH-conversations webinar programme to facilitate peer support and engagement online throughout the pandemic.
The sessions have covered much ground, sometimes testing us with technology in the process but, we hope, have always been of use. Whether that use is airing an issue that has been troublesome, collectively working out whether a scotch egg is indeed a substantial meal, or wading through and making sense of constantly evolving regulations.
This week's CIEH-conversation focused on the tough times that lie ahead over the Christmas and New Year period, but also allowed our members to come together in a moment of festive fun. Although this has been a December quite unlike any other within our lifetimes, we felt that our members also needed a moment of light-heartedness.
From the best Christmas novelty wear, to a special COVID-version of Santa Claus is Coming to Town from our own Director of Northern Ireland, Gary McFarlane, it was an almost surreal end to the year! The recording is now available for members-only in MyCIEH so you can catch up on-demand and sing along.
It goes without saying that we could not have held these webinars without the support of our fantastic panellists who have given their time so freely since March. A special thank you to Tim Everett, Sterling Crew and Dr Lisa Ackerley who have provided their time to support fellow members and attempted to tackle any issue posed to them!
All that's left to say at this point is merry Christmas! We know that for many this will be a busy time on the front lines, so we hope that you stay safe, look after one another and look forward to seeing you in 2021.