Our events strategy for 2021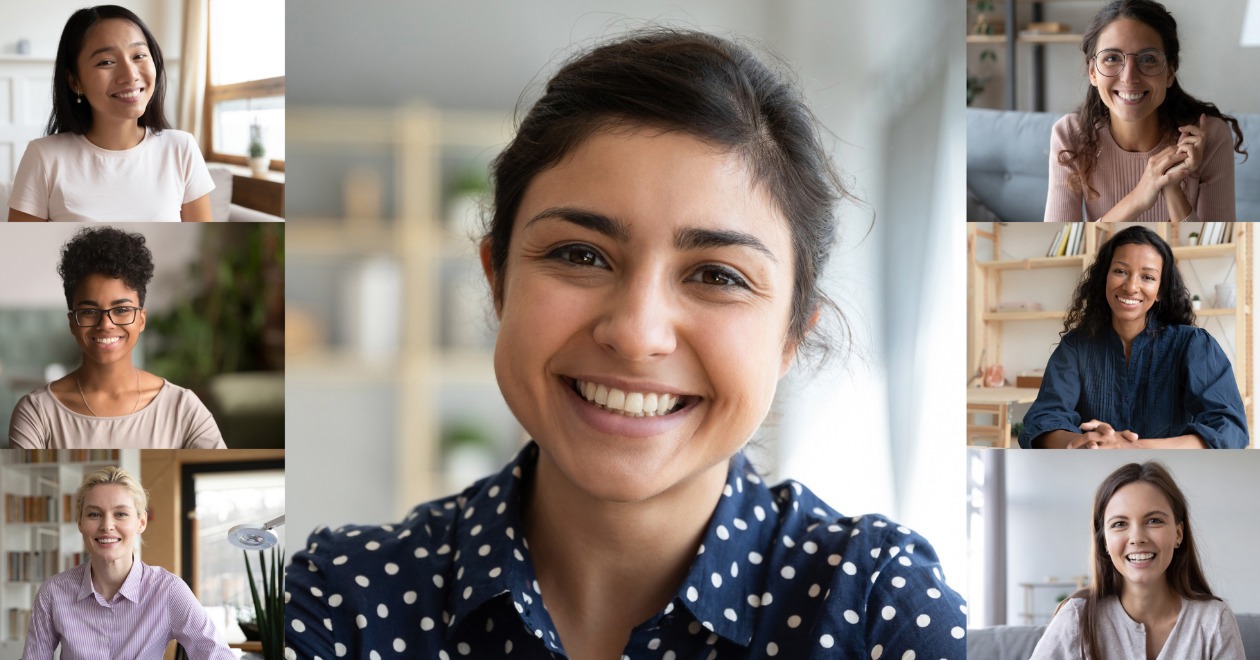 The coronavirus (COVID-19) pandemic and the resulting restrictions have had a significant global impact on events held across the globe, including concerts, theatre productions, as well as conferences and training events.
Like lots of organisations, at CIEH we have embraced technology to ensure that, while we might be prevented from running our traditional face-to-face events, we can still provide access to essential learning and engagement opportunities. As we now prepare for 2021, we have developed our event strategy for 2021 to cater for the challenging times that still lie ahead.
So what does 2021 look like for CIEH events?
Although the recent good news about potential vaccines is giving us hope that life may return to a more 'normal' state, we expect social distancing measures and restrictions to continue into the first half of 2021 at the very least. This means that keeping abreast of legislative changes and learning about future developments will remain a largely digital experience.
However, this has the immediate benefit of reducing travel for delegates and negating its impact on the environment, as well as minimising our use of in-house resources such as catering and printing delegate packs.
We want to ensure that the right type of events are matched with the best transmission formats to enhance your experience and maximise how much you can learn. Read on for a breakdown of how we will bring events to you in 2021.
Webinars
While we have had a programme of webinars for quite some time now, this expanded significantly in 2020 with our successful series of Covid‑conversations webinars over the summer, and now CIEH‑conversations, and will continue to grow. We are committed to delivering a minimum of 12 a year which will be free to members.
Hybrid conferences
The value of in-person events is still recognised as one of the most powerful mediums available for providing growth opportunities at a personal and professional level. Following the hosting of our headline conferences online for the first time, we are currently looking at hybrid conferences which would have a limited number of attendees in a COVID-secure setting at our main London venue, 15Hatfields, with the remainder of attendees joining conferences via an online broadcast. This approach should then lay the groundwork for returning to our regular events format, once we have government clearance that it is safe to do so.
Online technical training workshops
We will continue to deliver essential legislative updates and access to expertise from our trainers in key aspects of environmental health. We have converted the majority of our technical workshops to be suitable for online delivery and there will be a range of new courses and content for 2021.
Bitesize training events
These two-hour, CPD-accredited sessions are centred around practical guidance that can be applied to real-life environmental health scenarios, and offer excellent value. 2020 saw the launch of well-received courses on the fundamentals of construction and COVID-secure event management, and our programme of Bitesize training events will continue to grow next year.