Planning White Paper – have your say on the proposals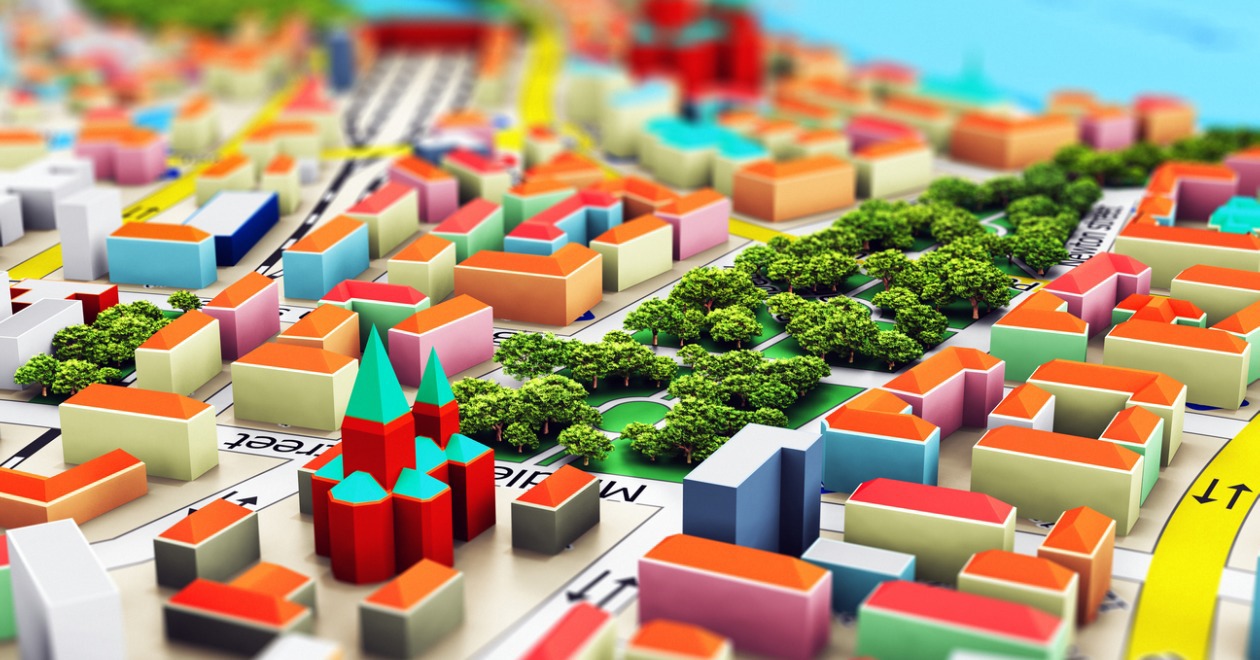 Over the past month, there have been a number of announcements and consultations published by the Ministry of Housing, Communities and Local Government relating to a reform of England's planning system. I have tried to summarise all of these announcements so you can see them together in one place.
We are planning to respond to the public consultation on the recent White Paper and are actively encouraging comments and responses from our members, especially those with a housing or an environmental protection specialism. Please get in touch if you would like to contribute to our response or share any observations. We are collecting comments until 30 September.
As well as the White Paper itself, the Government has published:
A summary of responses to the First Homes consultation, which sets out how a new type of affordable home will be delivered. These will be newly built homes available at a discount to local residents unable to afford a home on the open market. The discount will be attached to the property when it is sold on. This should run alongside other affordable housing schemes already in operation.
A study (commissioned by MHCLG) into the quality of housing built under Permitted Development compared to normal planning permissions route has found that those homes build via Permitted Development are generally smaller and lack certain features such as natural light. These are issues we have been hearing from EHPs for a number of years so it is useful to have this confirmed in this study.
Changes to the current planning system was published at the very beginning of August and comes with its own consultation, which runs until 1 October. The main issues covered are:
changes to the standard method for assessing local housing need
securing of First Homes through developer contributions in the short term until the transition to a new system
supporting small and medium-sized builders by temporarily lifting the small sites threshold below which developers do not need to contribute to affordable housing
extending the current Permission in Principle to major development
Finally, Planning for the Future is the Government's White Paper on planning reform, which we will be responding to. Below is a selection of proposals contained in the Paper. The Government plans to:
Simplify the role of Local Plans, to focus on identifying land under three categories: Growth, Renewal and Protected areas
Make changes so that Local Plans would be subject to a single statutory "sustainable development" test, and some assessments and requirements that cause delay and challenge in the current system would be abolished, including existing tests of soundness, updating requirements for assessments (including on the environment and viability) and the Duty to Cooperate.
Strengthen enforcement powers and sanctions so that planning rules are upheld, however no detail is provided about how this will be done
Support local planning authorities to use digital tools making it easier for people to engage with Local Plans and planning decisions
Facilitate improvements in the energy efficiency standards for buildings to help deliver commitment to net-zero by 2050. The National Planning Policy Framework would be updated to target energy efficiency, ecology and climate change considerations
New development will need to be beautiful, and to create a 'net gain' rather than 'no net harm', with a greater focus on 'placemaking' and 'the creation of beautiful places' within the National Planning Policy Framework. Local codes will be developed in Local Plans, which address beauty and what local residents want to see built, including automatically permitting proposals for high-quality developments where they reflect local character and preferences. A new body would also be established to support the delivery of design codes in every part of the country
The Community Infrastructure Levy and the current system of planning obligations will be reformed as a nationally set, value-based flat rate charge (the 'Infrastructure Levy'). A single rate or varied rates could be set. This reform will replace section 106 agreements and the need to consider site viability. The new Infrastructure Levy would allow local planning authorities to secure more on-site housing provision
Affordable housing provision supported through developer contributions would be kept at least at current levels, and still delivered on-site to ensure that new development continues to support mixed communities
A new nationally determined, binding housing requirement that local planning authorities would have to deliver through their Local Plans, which is set nationally
Further options would be developed to support faster build out rates for developers