Support for our training network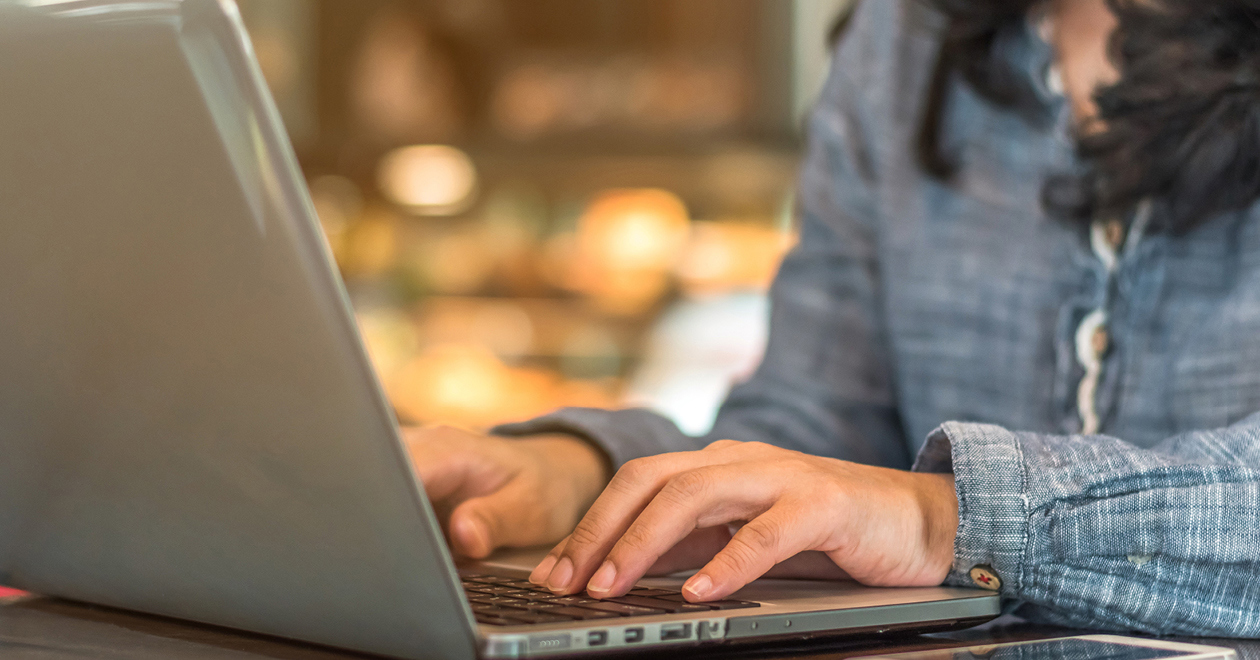 This is a very challenging time for all organisations and businesses both in the UK and globally.
We are being forced to adapt to the new landscape created by the coronavirus pandemic, and in many cases this is resulting in difficult choices and decisions.
CIEH are reviewing what the implications are for us to ensure that we are able to continue to support our members, the profession and our staff. This also extends to our other stakeholders including clients and suppliers. In particular, we appreciate that many trainers for our work-based learning are facing serious difficulties and so we want to do what we can to support them.
We are currently introducing solutions which we hope will help them to continue to deliver training during this period. We have now enabled training using online channels and we have also been setting up our e‑learning platform to provide the assessments to candidates after they have received their training. This alternative method of assessment is available to all trainers at no additional charge. More information on this has been shared with trainers over the past week.
However, if trainers are unable to deliver online training for any reason, we would encourage them to delay the renewal of their license until they can restart training. When renewed, the licenses will run for a year from the point of renewal, not the date of the previous license expiring.
We continue to review our course material to ensure that it remains accurate and compliant, and accordingly are scheduled to start updating assessment papers later on this year. This will now start once the current pressures have eased as CIEH is obviously also affected by these.
In the meantime, we will continue to review how we can further support our training network as the situation progresses and, as always, welcome your feedback.