Use CIEH to reach the ear of Government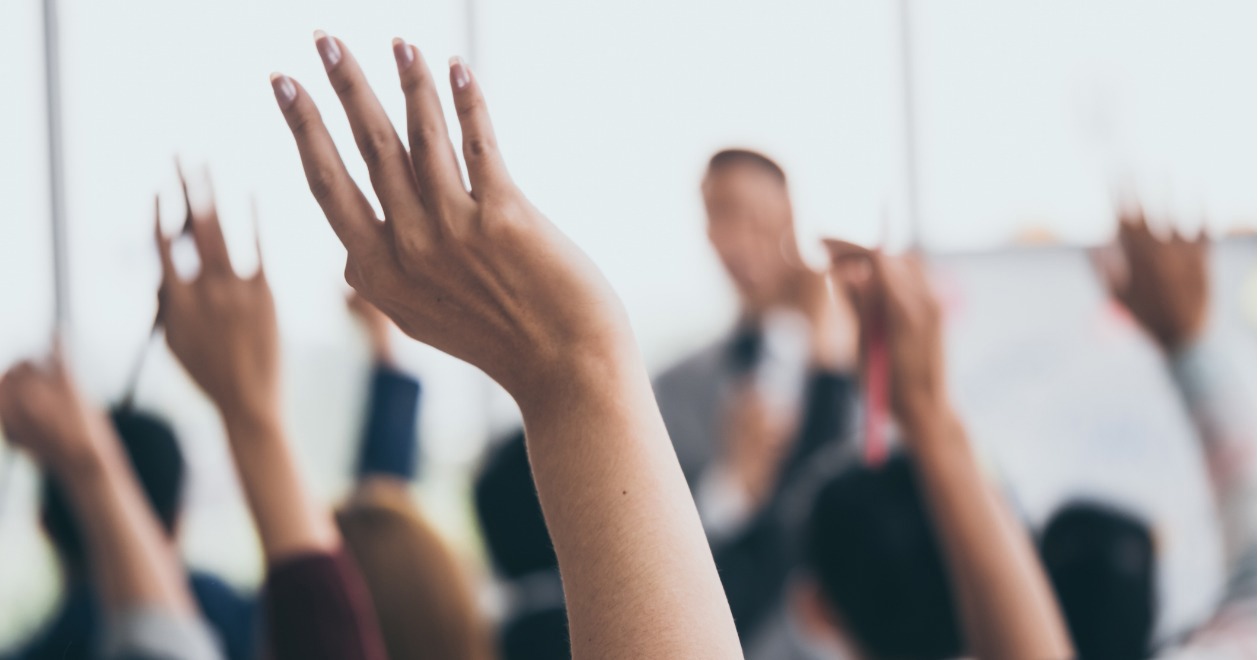 Over the few past weeks, we have been in contact with almost every key agency and Government department relevant to environmental health.
We have been working closely with the Office of Product Safety and Standards (OPSS) on the dissemination of guidance on business closures.
We have also been responding to queries from EHPs about OPSS guidance and providing OPSS with feedback so that it can update its guidance. This is still work in progress, so please keep your queries coming.
We have also written to the public health agencies in England, Wales and Northern Ireland urging them to use the valuable skills of environmental health practitioners should contact tracing resume for coronavirus (COVID-19) across the UK.
We have also been collating local authority information on noise and bonfire complaints at the request of Department for Environment, Food & Rural Affairs (DEFRA) teams to uncover any changes being seen on the ground as a result of the lockdown. We are now in the process of a further round of information gathering on bonfires and how air quality is changing more widely.
We have been in contact with the Food Standards Agency (FSA) to discuss guidance on the pandemic and it has pledged to lend its support to our programme of webinars going forward. We have also been in contact with the Health and Safety Executive (HSE) and the Ministry of Housing, Communities and Local Government (MHCLG). Our Directors in Wales and Northern Ireland have also been working closely with their respective governments.
Our engagement work has been informed by the knowledge and expertise of you, our members, up and down the country. Now, as the lockdown continues, we need you to advise us of any questions you would like us to raise with Government or any national agencies on your behalf.
We want to hear about:
Key issues with enforcement
Questions of clarification
Requests for extra guidance or advice
Please provide details of the issue and any context so that we can obtain a swift and suitable response.