World Environmental Health Day is more important than ever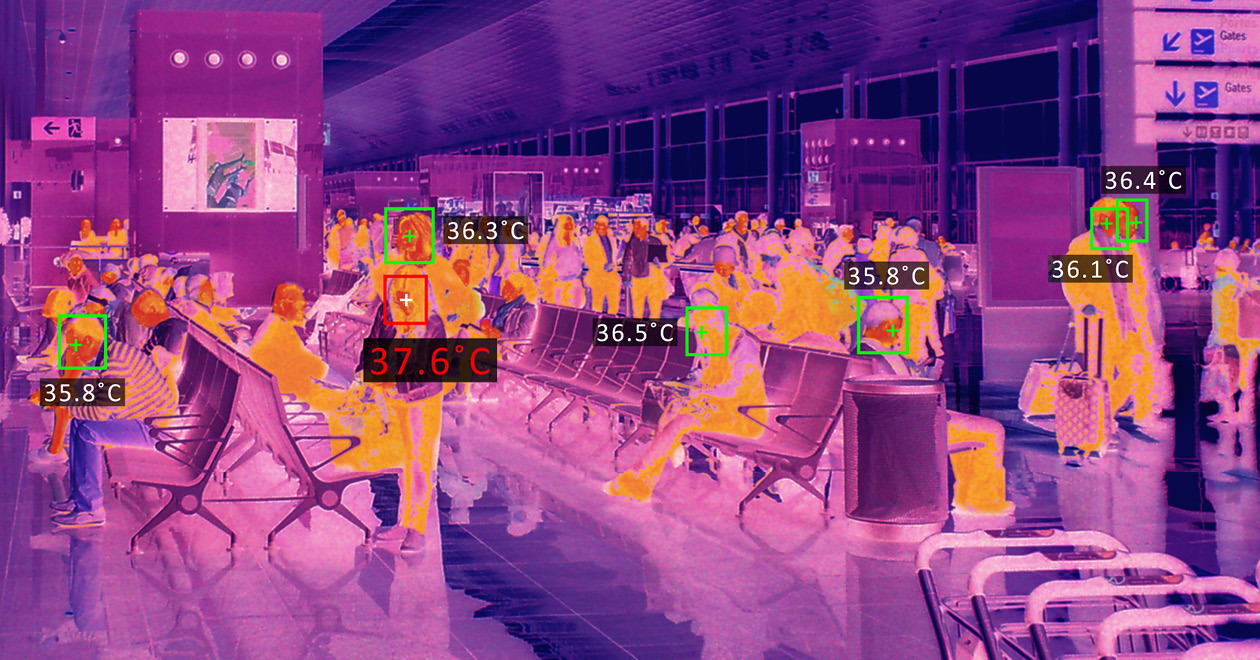 The current COVID-19 pandemic has caused loss of life and economic hardship all over the world. It has changed our habits and the way we live, while testing our public health systems and impacting on our livelihoods.
In response to this, the theme of this year's World Environmental Health Day is the essential role of Environmental Health Practitioners (EHPs) in disease pandemic prevention. Organised by the International Federation of Environmental Health (IFEH) and taking place on 26 September 2020, it will celebrate the global importance of EHPs as we face up to the ongoing challenges this pandemic is posing and do everything possible to protect our communities now and in the future.
To tie in with this, we are picking up our #ChooseEnvironmentalHealth campaign to raise awareness of environmental health as a rewarding career choice and a profession that has never been more vital.
We initially soft-launched the campaign in August to coincide with the announcement of A-Level results and the release of university places in clearing. Its aim is to raise awareness of environmental health and encourage more 16 to 19 year olds to pursue environmental health degrees, now with UCAS applications in 2021 in mind.
Running through October and November, the campaign will share new exciting content that will demonstrate the vital importance of environmental health and the value of the profession to society, especially during the coronavirus pandemic. This will include videos and case studies to demonstrate the diverse and fulfilling work offered by careers in environmental health.
As part of the campaign, we will be hosting an online careers fair on Saturday 17 October for students considering their 2021 course options. This event will be supported by a mixed panel selected from a wide range of environmental health roles including recent graduates to help explain the different routes into the profession. There will be the opportunity to interact with the panel and ask questions about university courses, a typical day in their job, what they love about their role and why they chose environmental health.