A million miles from normal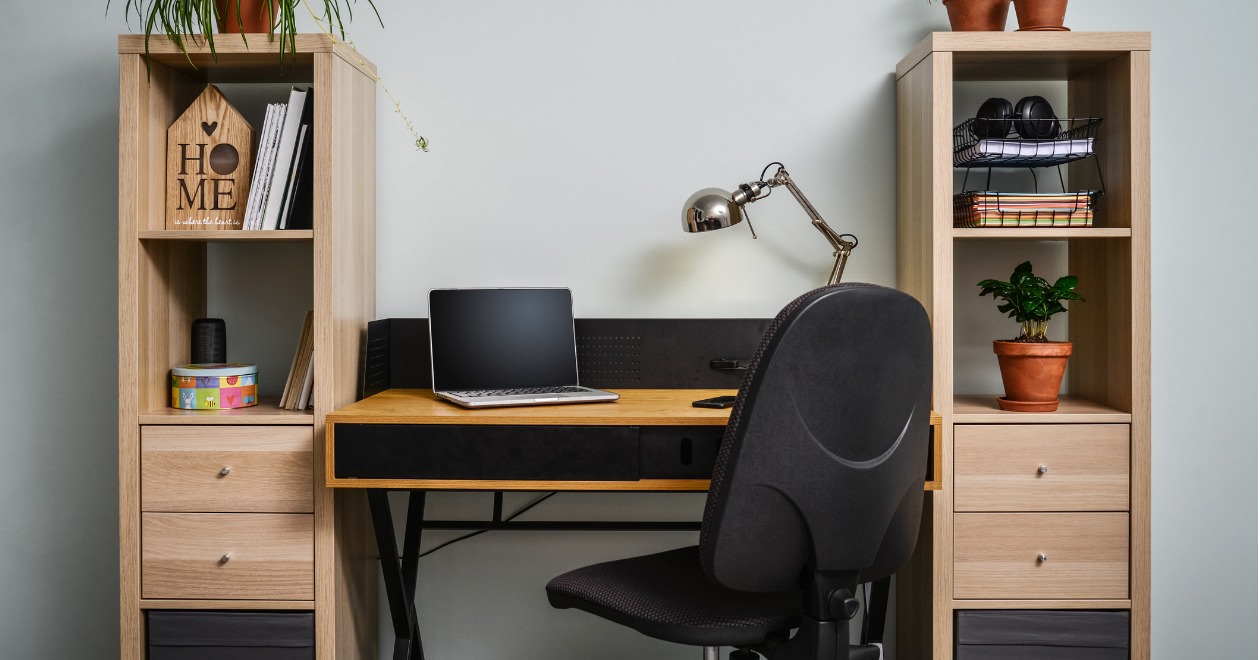 At CIEH we're announcing a series of significant changes to how we work and how this will benefit our members and the public we serve.
Like many UK organisations planning for the lifting of lockdown restrictions, our team of staff is now embracing a mix of home and office working, known under the trendy new moniker of "hybrid working". Everyone will have different needs and expectations about hybrid working and we want to empower our colleagues to make their own choices about how frequently they come to the office to work with others.
In the main, we'll continue to work from home, but will be meeting regularly in teams, as well as supporting people who want to take a break from the spare room at home to work together with colleagues. Beyond the initial challenge of home working, thrust upon us in the early part of 2020, we've seen massive benefits – to the wellbeing of our staff, to the cost base of CIEH, and to the environment with a reduction in travelling.
More significant, however, is the profound change this move makes to our identity and presence as a Chartered Institute. In more than a year of lockdown, we've seen a big upswing in levels of engagement with our members and the quality of services we're able to deliver. One of the comments most often heard during even my short time here has been that CIEH has in the past felt very much like a London-centric organisation, which can lead to a sense that unless you happen to be based in and around the capital, you might be missing out.
Many of our events and courses, for example, have been based at our office near Waterloo. The reasons for that are pretty obvious, but the consequences can be damaging to a UK-wide body with a global outlook. If that was 'normal', there can be no going back.
Therefore, announcing a change to how we work as staff is only the tip of the iceberg. What we have now is a moment of remarkable change in our outlook and perspective, enabling us to transition from an institution located in a London office to a dispersed, in-touch and active community of practice where staff, members, volunteers and partners are engaged and connected with each other – both online and in person.
Like the recovery from this pandemic, this is not something that is just going to happen overnight. But it is our new promise to you.
We're coming out of London – physically, and in the way we think and act. Our Boards and Committees will have their meetings online, and occasionally around the UK. Our AGM (details of the 2021 meeting will be released in the near future) this year is an online event that any member can attend.  We're also going to invest more time and energy into our online training and members-only webinars, so that our sense of connection and community can flourish, regardless of whichever beautiful part of the world you happen to live and work in. We're not going to become just a virtual organisation, of course, but we're going to think more carefully about when and where we do things in person. No longer will you always be obligated to travel to CIEH, but neither will the CIEH always need to come out to you. You are CIEH and CIEH is you.
In the meantime, our award-winning sustainable venue, 15Hatfields, is open for business in London and is taking bookings as a COVID-secure meeting and event space, able to operate at 50% capacity from 17 May, with anticipated full capacity available from 21 June 2021.