Why businesses must keep safety and standards at the top of the agenda as restrictions ease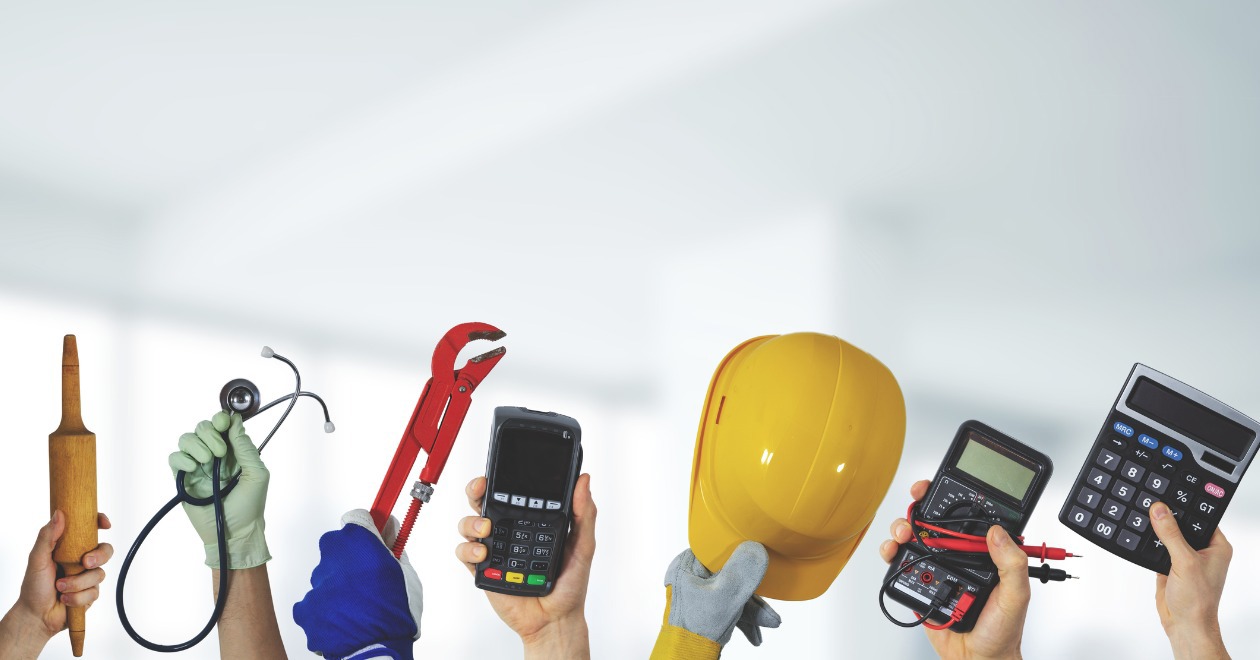 With the gradual easing of COVID-19 restrictions and the return to business as usual, it is vital that businesses are fully prepared regarding safety precautions, risk management and best practice.
Many businesses will reasonably be expecting an increase in activity over the next few months and beyond as demand starts to return. In reopening at more recognisable and larger capacities, the combined impact of the COVID-19 pandemic and the UK's exit from the EU on staffing, including employee turnover and furlough, means that the nature of many workforces has changed significantly.
Within the hospitality industry alone there has been a loss of 188,000 workers, according to research undertaken by UKHospitality in May 2021, and so now it is timely for many organisations to ensure that recent recruits are equipped with a firm understanding of workplace safety and standards.
Government statistics on the Coronavirus Job Retention Scheme published in May show that, since the start of the scheme, a cumulative total of 11.5 million people had been on furlough up to 31 March. As these employees begin their return to work, gaps in training requirements will therefore need to be evaluated and addressed to reflect new laws and processes that have emerged over the past year, particularly in cases where training may have expired, such as first aid at work.
Why is this necessary?
Education and training, particularly surrounding service standards, needs to be regularly maintained and updated. It does not simply stop once a box has been ticked or a course has been completed.
In order to keep business operations running smoothly, safely and in compliance with evolving legislation, it is therefore paramount that employees at all levels receive necessary and often obligatory training. To ensure the safety of not just your employees, but also colleagues and consumers, training should be carried out on induction and regularly thereafter across a range of subjects.
It is therefore essential that organisations ensure that every employee – whether they have been working through the pandemic, returning from furlough, or are a new hire – is aware of how they can keep themselves, their colleagues and your customers safe by investing in relevant health and safety education and training.
Some of the courses that may be required include:
Allergen awareness
First aid
Food safety
Food safety for manufacturing
Food safety in catering
Health and safety
Licensing law awareness
Manual handling
Workplace safety
CIEH has been protecting the public, supporting professionals across wide-ranging industries and influencing policy for more than a century, making it uniquely equipped with the industry expertise to deliver effective training and education necessary for workplace safety, including food safety, HACCP, manual handling and more.